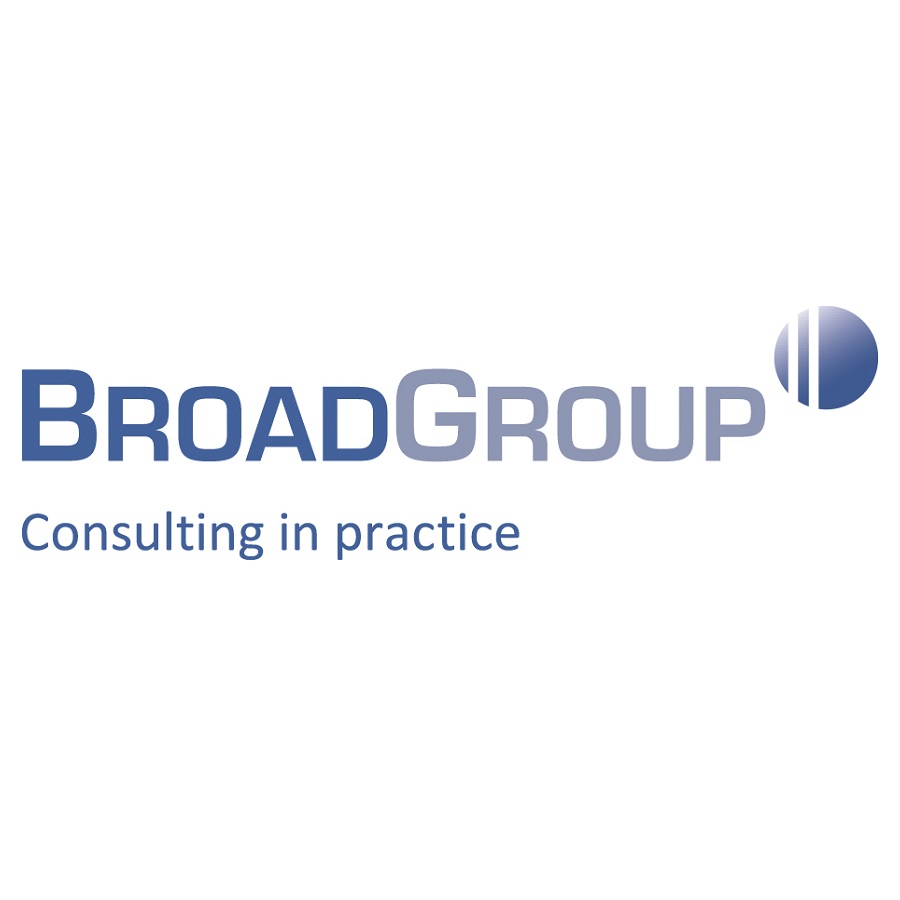 As South East Asia absorbs massive datacenter investments made over the past two years, Vietnam has quietly built out facilities and services, creating a new cloud services market in the region, reaching near parity in terms of capacity with Thailand and Indonesia.
A new report from BroadGroup, Datacenters South East Asia follows on from previous studies which have monitored sectoral developments in the region since 2012. It suggests that datacenter markets in South East Asia have undergone a period of adjustment and are still absorbing investments made in new capacity across Singapore, Malaysia, Vietnam, Brunei, Indonesia and Thailand.
The report estimates that around USD1.4 billion has been invested in building facilities over the past two years alone across the six markets covered. SUPERNAP in Thailand and Global Switch in Singapore feature among the highest spend projects.
Although Singapore remains the dominant market with 54% of capacity in the region, and with the highest percentage of facilities owned by overseas companies, land space for further development is now extremely limited. The report anticipates investors are now assessing alternative locations.
However a concerted attempt to improve Vietnam's infrastructure has been underway over the past two years resulting in an increase of 37% in m2 capacity forecast by the end of 2018. Government backed investment, the need to catch up with the rest of Asia, local demand and telcos seeking to provide cloud and e-commerce services are all contributing factors.
More recent growth regionally has been driven by the international expansion of mainland Chinese players, cloud service providers in Asia, sustained migration by enterprises pursuing a hybrid cloud strategy and mobile communications.
Power challenges persist, and the likelihood of renewable energy supply for datacenters is remote across the next 15 years, with the exception of Thailand which is already on target and has an ambitious re-forecast of 40% for renewables to be achieved by 2030.
"Outside of Singapore and Malaysia, the region's datacenter development is still evolving," commented Philip Low of BroadGroup. "However the map is uneven. Where some have good connectivity, challenges emerge with the cost of the local fiber. Financing has been problematic for some owners but the main issue remains building highly competitive ecosystems that will attract enterprises from the region and internationally. With the imminence of Edge and further deployment from China, the opportunity remains open and the markets have much to go."
The report is available from BroadGroup and its findings will be discussed at the forthcoming Datacloud Asia forum (www.datacloud.asia) taking place in Singapore March 22nd.
About BroadGroup
BroadGroup is an Information Media Technology and Professional Services company. Established in 2002, BroadGroup achieved rapid recognition and growth through delivering quality events internationally, and research and insight in the fast moving Datacenter and cloud markets, which has been the main focus of the company. It also owns the widely acclaimed Data Economy online and offline global news source and investor forums provider for the tech sector. BroadGroup is a member company of FTSE 250 firm Euromoney Institutional Investor PLC. www.broad-group.com.