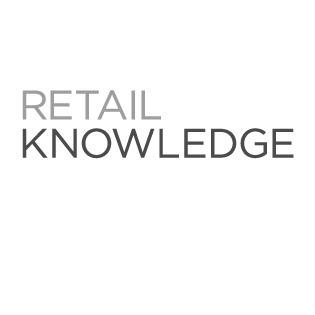 New survey to provide "greatest ever insights" into what currently works best to stop crime, as well as identifying the new trending threats coming our way…
What are the biggest challenges facing retailers in their fight against crime in Australia today?
What has worked the best in the past and what crimes can we expect to see emerge, and prepare to defend ourselves against, in the next few years?
Published by leading risk and loss prevention specialists, Retail Knowledge, and sponsored by Netmap Analytics, the "NetMap Australian Retail Fraud Survey 2016" is expected to provide Australian retailers with answers to these questions and many more besides…
The Survey is important for the retail industry, as it will show what people are really doing in terms of systems used, strategies adopted and key benchmarks. It will allow Australian retailers to improve key business processes and practices, and inevitably improve their bottom lines as it has done so elsewhere around the world…
Paul Bessant, Founder of Retail Knowledge, publishers of the Survey, said "we are delighted to announce NetMap's support for our first Australian Survey. They join a list of innovative, thought leading companies who support this important work for the greater good of the retail risk and loss prevention community, both in Australia and around the world.
The first Retail Fraud Survey was launched in the UK in 2009, followed by the US in 2013 and now Australia in 2016.
The Survey's are based on primary research into the systems, processes and strategies used by the countries' top retailers and provide the single most detailed picture available of the evolving fraud challenge.  And, thanks to the generosity of our sponsors, participating retailers can secure this invaluable information, to use in their businesses, FREE OF CHARGE."
John Gray CEO at NetMap Analytics commented, "We are thrilled to support the Netmap Australian Retail Fraud Survey 2016, which will provide a very valuable, locally targeted, information source to guide our industry in its fight against criminal behaviour."
An exclusive briefing session for participating retailers is being held at Retail Fraud – Melbourne, which takes place in Feb 2016. The briefing will show participating retailers how they can best use the latest Survey information to fight loss and gain competitive advantage in their businesses.
If you are a retailer with an interest in how you can benefit from this research free of charge, then please email carolinebatho@retail-knowledge.com