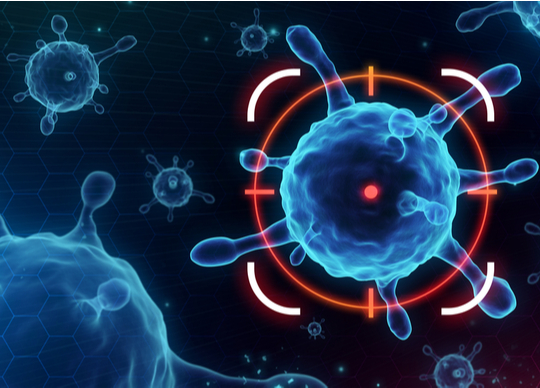 Dotz Nano Limited has secured its fourth distribution partner for its SARS-CoV-2 virus detection technology (the Dotz Test Kits), entering into a distribution agreement with World Siam Company Limited. (WSG) in Thailand.
Effective immediately, the distribution agreement is for an initial three-year term and grants WSG the right to promote, sell and distribute the nasopharyngeal swab and saliva-based Dotz Test Kits in Thailand with conditional exclusivity, subject to minimum first-year purchase orders of US$250,000 being met.
If WSG does not meet its minimum first-year purchase order amount, Dotz has the right to terminate exclusivity and/or distribution rights. All orders under the distribution agreement require payment on commercially standard payment terms.
Under the agreement, WSG may appoint sub-distributors subject to Dotz's approval. Unless terminated by either party in accordance with the agreement terms, the distribution agreement automatically renews for additional one-year periods on a non-exclusive basis.
Dotz CEO Gideon Shmuel said, "Our distribution partners enable us to cost-effectively access and service new markets and customers. Local expertise is particularly important in the diagnostic domain, where trust, relationships and reputation are critical. WSG is the ideal partner for us in Thailand, with extensive industry experience and long-established relationships across the public and private sector. Our latest agreement further builds our presence in Southeast Asia – a region where we see significant growth opportunities due to the genuine need for accurate, timely and cost-effective testing methods to support the tourism economy."