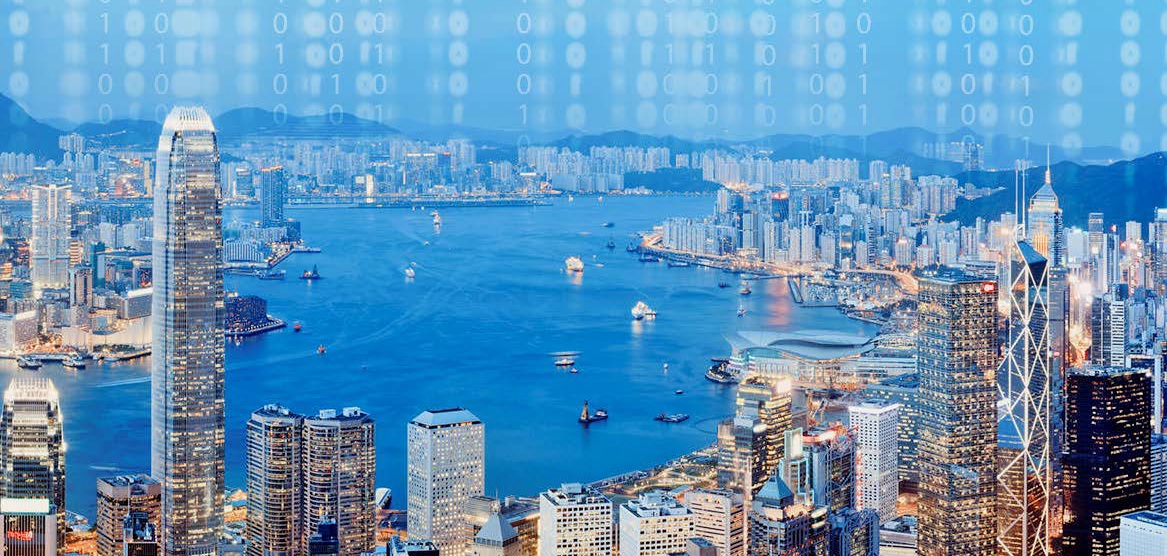 Evolving business models with investments in VR & AR makes China unique amongst a global IT market
Digitalisation in China has been rapid, on a massive scale and is unique beyond any other country on the planet. Ecommerce in China is now 18 per cent larger than that in the USA. With over 1.3 billion people, China is naturally a major market for IT and has evolved its own digital ecosystem, mirroring that of the West's Google, Amazon and Facebook with the likes of Baidu, Alibaba and Tencent. Mobile apps have also played a major part, like WebChat, which has over 200 million users and AliPay with well over 300 million users, more users than the USA population.
The Chinese Government remains protective against foreign companies entering the market, despite the national economy slowing and transitioning from manufacturing to services. Verticals such as logistics, transport, retail, entertainment, healthcare and banking are all embracing digitalisation and the country is entering a golden era for integrating new technologies, with steady growth expected over the next decade.
The major drivers, according to Canalys APAC Research Director Nicole Peng, speaking last week in Macau at the Canalys APAC Channels Forum, has been driven by trends in the macro economy, consumer behaviour and online-offline market. Major trends in the macro economy has been the shift from manufacturing to services sector and strong encouragement from China's Government for the country to innovate. The services sector now exceeds manufacturing as a GDP contributor and the country has also experienced rapid wage rises. The increases in wages has increased labour costs which is further driving business to focus on productivity. Urbanisation has led to better infrastructure, including network and wi-fi infrastructure. Increasing incomes has been significant for migrant workers moving within tier 2 and tier 3 cities and the logistics industry is a leading example of innovation within national supply chains…Click HERE to read full article.