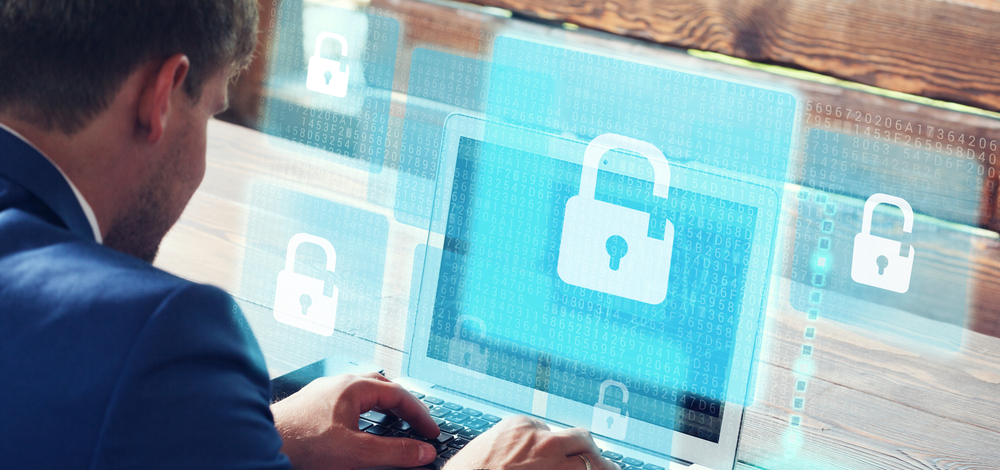 Businesses are not transforming at their desired rate when it comes to making a move onto the cloud, according to Vice President of IBM Security Justin Youngblood.
In his upcoming presentation at the IBM Security Summit 2020, Youngblood will discuss how the current climate of security is fragmented and disconnected and how a collaborative, open approach can present a model for the industry moving forward.
"Today, 80% of workloads remain on traditional IT and over 90% of organisations are concerned about cloud security," he said.
"Security must be integrated into every level of an organisations' technology, processes and culture."
Youngblood adds that the security needs to be implemented at the time of transformation and not after as a bolt-on.
He has seen several piece-meal projects with a mix of public and private clouds, sAAs and traditional IT.
He is set to talk about how we got to this "piece-meal" problem and the potential solutions as he sees them.
He will discuss how threats are currently detected and how incidents are responded to, and how he sees the future of this space.
He calls this a hybrid multi-cloud environment and he says there is a problem with this.
Justin Youngblood is the Vice President of IBM Security. In this role, Youngblood leads the global strategy, offering management and product development teams, enabling enterprises to proactively detect and respond to security threats, protect data and privacy, govern users and access, and secure workloads across hybrid cloud environments.
The IBM Security Summit 2020 will take place on 3 September, 2020.
The upcoming IBM Security Summit 2020 will feature a number of key IBM speakers across key domain categories, including complex cyber, digital transformation, threat management and the future of security.