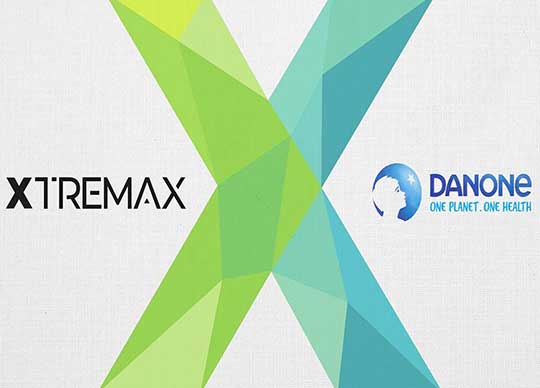 Xtremax has been hired by Danone to implement a data transformation project to help the food company improve its store performance in Indonesia.
Danone's objective is to improve store performance and merchandiser effectiveness, by enabling them to be more streamlined and efficient with their stock management. To achieve this, Xtremax will provide Danone with a complete data processing stack to enable better data integration analysis and visualization.
The platform will be able to record and monitor stock availability, stock display and measure the productivity of Danone's field representatives.
Xtremax will deploy the platform on Microsoft's Azure cloud environment, using Snowflake as the data warehouse and Microsoft Power BI as the visualisation tool.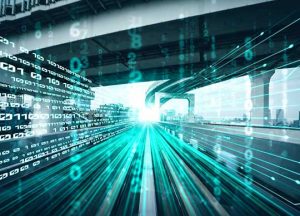 "We are confident that Xtremax's expertise in cloud and data transformation will help Danone make better data-driven decisions," Yusuf Fachruddin, Danone Data Management Lead in Indonesia.
"Businesses thrive on data and the analysis of it," said Denise Kee, CEO of Xtremax. "Danone understands this and sees Xtremax's data transformation platform as an enabler to make data-driven decisions."
Xtremax's data transformation platform is built for the cloud, on the cloud. According to Gartner, " Gartner expects end-user spending for cloud-based database management systems (DBMSs) to more than triple over the next four years, with forecast spending to exceed $66 billion by 2024.