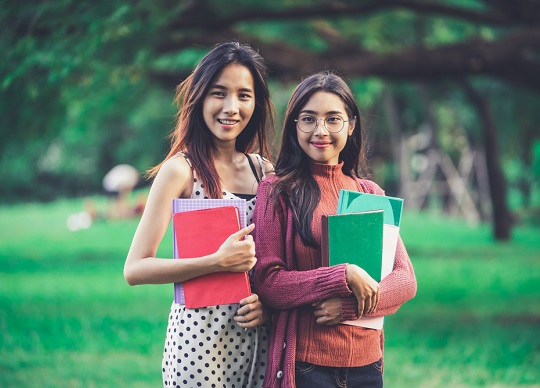 Every year, WoSEC Singapore awards a range of scholarships to female professionals pursuing or planning to pursue a career in cybersecurity or information security.
These scholarships – mostly professional cybersecurity certifications and courses – help bridge the cybersecurity workforce skills gap in Singapore and increase diversity within the field. It is achieved by providing potential female information security professionals support and resources, helping them prepare for a fulfilling career in this critical sector.
The idea started in 2020 and continued with awarding two female professionals with a course and a certification exam attempt for the Offensive Security Certified Professional (OSCP) certification. The program is intended to raise professional awareness and attract high-quality new female entrants into the industry.
The program will distribute between three and six awards each year, focusing on female professionals willing to work in the cybersecurity field or young female graduates in computer sciences or other similar studies.
WoSEC Singapore will select awards based on criteria defined on profile, financial capabilities, and passion.
This scholarship was founded as part of a concerted attempt to resolve the fact that women are underrepresented in the field.
WoSEC Singapore is currentlt focusing on Singapore, with future plans to expand the program is ASEAN.
If you're interested in applying, or know someone who might be, contact us over our channels, including email on our website: https://wosec-singapore.com