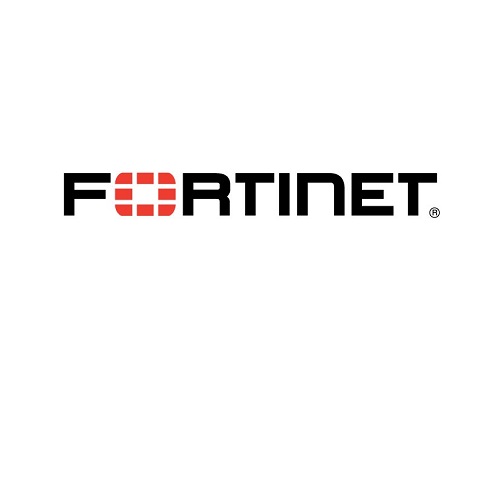 By Allan Mouawad, Fortinet Network Security Academy Project Manager

There is no shortage of hackers, cyber criminals and rogue operators. And why not? The hours are short, there are no dress codes nor long commutes and the pay is great. Legitimate network security specialists, on the other hand, are in short supply. Indeed, finding people who understand simply the basics of network security is a tough ask for many Australian businesses. And once a business trains up their security staff they are lured away for more pay to a company with deeper pockets. No wonder network security is one of the key concerns of CIOs across the country.
This lack of network security specialists and practitioners is made abundantly clear in the recently announced Australian Cyber Security Strategy. It states that "the information security field is expected to see a worldwide deficit of 1.5 million professionals by 2020," and calls for "programs for all people at all levels in the workforce to improve their cyber security skills and knowledge starting with those in executive level positions."
Introducing the Fortinet Network Security Academy
Fortinet takes these concerns seriously. Over the years Fortinet has offered a wide range of training and certification programs in Australasia for Fortinet staff, Partners and clients. But as the requirement for more security-aware staff in government, industry and education has grown exponentially, Fortinet has recognised the need to expand training and education offerings to a much wider audience. As a result, Fortinet is introducing its industry-recognised training and certification program, called the Fortinet Network Security Academy (FNSA), into Australasia.
Woking in tandem with TAFEs, tertiary institutions and private training facilities, the FNSA is designed to give students a firm understanding of the dynamics at play in network security, training in developing and deploying network security policies and hands-on knowledge of techniques to enforce network policies in the workplace.
Work in progress
Right now Fortinet is in discussions with a number of learning institutions to roll out the FNSA across the region. "We have developed a curriculum that has proven successful overseas," says Jon McGettigan, Senior Director Australia, NZ & South Pacific Islands at Fortinet, "and have a number of highly experienced and qualified trainers who have the technology transfer skills to fast track the program once it gets started. What we need now are educational partners."
Ideally the FNSA curriculum would be incorporated in already existing STEM (science, technology, engineering and mathematics) programs but that is in the future. "We can roll out our FNSA coursework almost immediately," says McGettigan. "We offer short courses, workshops, more advanced coursework and certifications either at a learning institution, business or conference venue. There will be no shortage of prospective students. We are looking for educational partners who can take our initial material and build on it for their particular stakeholders."
An added advantage of the FNSA is that students who complete the program will have a globally recognised certification. "The training is fully certified," notes McGettigan, "so that graduates will be able to advance their careers. This particular aspect is a powerful incentive for people to take advantage of the FNSA offerings."
Fast track deployment
Fortinet is in a position to fast track deployment. Most of the development work is done and Fortinet has a team of 'train the trainer' experts on staff. "It will not require a huge build up," concludes McGettigan. "There is a pent up need for this type of network security training. But it does take a certain commitment on the part of educational institutions. We are a hardware vendor, not a training organisation. We have developed the programme. But now we need partners to roll out FNSA as far and as wide as possible. If we are to build a 'Cyber Smart Nation' we need to move quickly."
Both Fortinet and Australian Security Magazine are actively soliciting feedback and partnerships with TAFEs, tertiary institutions and private security and training firms. If your organisation wants to be part of the solution, please contact Fortinet on anztraining@fortinet.com. We look forward to hearing from you.
About the writer
Allan Mouawad is Fortinet's senior technology transfer specialist in Australasia and is spearheading the Fortinet Network Security Academy initiative. With more than a decade of hands-on experience on a wide variety of security-related systems and the holder of many advanced industry certifications, Allan is focussed on technology transfer and building a broad base of cyber security awareness across the region.