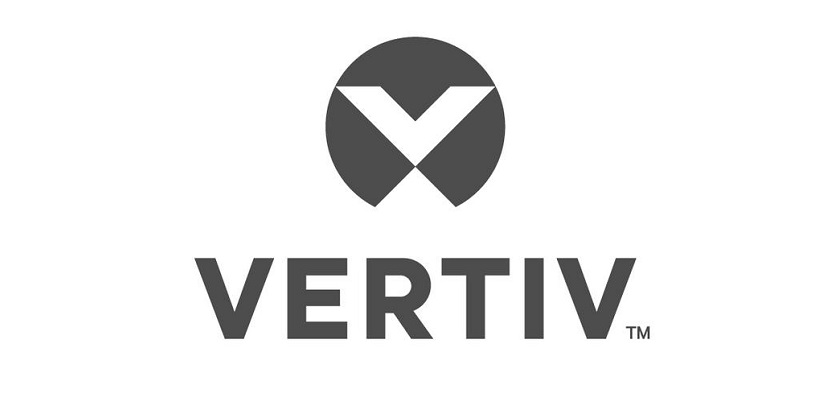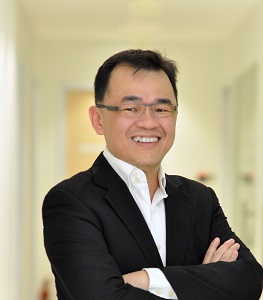 Vertiv has named Teoh Wooi Keat as the new country manager for Malaysia. An industry veteran, Wooi Keat will be responsible for leading the organization to ensure customers' demands are met across all industries.
"Malaysia is fast becoming a data center hub in Southeast Asia as it continues to improve in terms of network connectivity, infrastructure and overall business climate. Aside from foreign investments, we are also seeing local businesses ramp up their infrastructure in anticipation of high compute demands," said Wooi Keat. "It is definitely an exciting time for us at Vertiv as we bring our expertise and innovation to the local market."
Aside from leading the overall business in Malaysia, Wooi Keat will also provide support and guidance in strengthening the local channel business, as well as collaborate with the regional products and solutions team to drive Vertiv solutions to a bigger market.
Wooi Keat holds a Bachelor of Engineering degree from Nanyang Technological University in Singapore and previously held leadership roles, with a focus on demand generation opportunities.
"As we continue to leverage on our expertise in providing solutions for edge deployments, internet of things and – soon – 5G, it is critical that we have the right team in place to work closely with our customers to understand their unique needs. In today's evolving technology climate, there is no one-size-fits-all approach. With Wooi Keat leading the Malaysia business, I am confident that we will be able to solidify our position as the preferred partner for critical infrastructure solutions," said Paul Churchill, vice president for Southeast Asia, Vertiv.
Wooi Keat replaces Hitesh Prajapati, who has been named country manager for Vertiv in Singapore.
For more information, visit www.Vertiv.com. 
About Vertiv
Vertiv brings together hardware, software, analytics and ongoing services to ensure its customers' vital applications run continuously, perform optimally and grow with their business needs. Vertiv solves the most important challenges facing today's data centers, communication networks and commercial and industrial facilities with a portfolio of power, cooling and IT infrastructure solutions and services that extends from the cloud to the edge of the network. Headquartered in Columbus, Ohio, USA, Vertiv employs around 20,000 people and does business in more than 130 countries. For more information, and for the latest news and content from Vertiv, visit Vertiv.com.