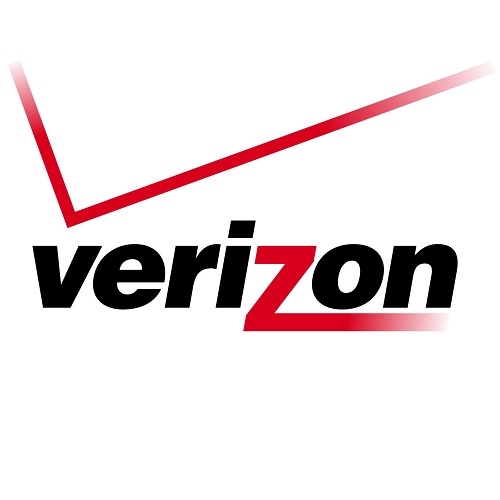 George Fischer, senior vice president of global sales at Verizon Enterprise Solutions, has announced two new executive appointments in the Asia-Pacific region.
Effective immediately, Robert Le Busque will lead Verizon's enterprise business in Australia and New Zealand (ANZ) and India, while David Kim will assume responsibility for the Asia and Japan regions. Both executives will be responsible for delivering strategic network, mobility, security, cloud and connected machines solutions to Verizon's multinational enterprise clients across their respective regions.
Fischer said, "Over their time at Verizon, Robert and David have demonstrated impressive track records of supporting global brands grow and hone their own businesses. I am confident they will bring this experience to bear as they help our customers navigate the complexities of the digital world."
Prior to this appointment, Le Busque led strategy and planning for Verizon Enterprise Solutions' international divisions. He started his career with Verizon in 2001 and has also led specialist technology sales teams across the Asia Pacific region.
David Kim was director of Verizon's Australia and New Zealand and North Asia markets. He joined Verizon in 2000, and has since served in various senior management roles in Asia, including leading IT security and services, managing the company's cloud and security offerings.
Verizon Enterprise Solutions creates global connections that generate growth, drive business innovation and move society forward. With industry-specific solutions and a full range of global wholesale offerings provided over the company's secure mobility, cloud, strategic networking and advanced communications platforms, Verizon Enterprise Solutions helps open new opportunities around the world for innovation, investment and business transformation. Visit verizonenterprise.com to learn more.
Verizon Communications Inc., headquartered in New York City, has a diverse workforce of 162,000 and generated nearly $132 billion in 2015 revenues. Verizon operates America's most reliable wireless network, with 113.7 million retail connections nationwide. The company also provides communications and entertainment services over mobile broadband and the nation's premier all-fiber network, and delivers integrated business solutions to customers worldwide.
VERIZON'S ONLINE NEWS CENTER: News releases, feature stories, executive biographies and media contacts are available at Verizon's online News Center at www.verizon.com/news/. News releases are also available through an RSS feed. To subscribe, visit www.verizon.com/about/rss-feeds/.