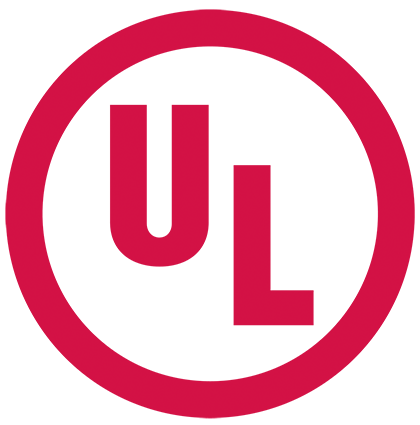 For those wishing to deploy D-PAS, Discover Debit and JCB J/Smart(Contact only) enabled contact and contactless terminals in North America, they must ensure the device is compliant with the specification requirements set forth by Discover. UL is the one-stop shop for this type of certification. UL will guide interested North American customers through the D-PAS Terminal End-to-End Certification process, ensuring global interoperability of payment cards and terminals, both contact and contactless.
Sherif Samy, Commercial Director North America at UL's Transaction Security division said: "We are very pleased with the expansion of our Discover services portfolio, which adds to our portfolio of one-stop shop accredited certification services we offer for different brands and industry organizations. This accreditation will greatly benefit our customers, as it will streamline the certification process, reduce time to market, and enable, interoperable and compliant devices."
"Discover is pleased to announce that our accredited service provider UL can now offer a full one-stop service for Discover credit and debit enabled contact and contactless terminals", said Ellie Smith, Head of Chip Center of Excellence at Discover. "The addition will continue to expand our services to provide simplified certification and deployment efforts in North America."
UL is a service provider in the field of payment technology since 1997. They are committed and engaged to significantly contribute to the EMV migration in the U.S. UL has in-depth knowledge and a great record based on extensive experience in payment technology and its business use in financial and retail domain. UL supports customers through entire processes by excellent execution of services that are required to cover their needs including any additional, value adding support. All with the purpose of ensuring conformance, quality and interoperability of your product and enabling short time to market, giving you peace of mind and the time and attention to focus on your core business.
UL's advanced development and testing facilities are all equipped with a wide range of state-of-the-art automated measurement equipment. They have all been independently assessed and accredited to the most stringent standards. This way, UL provides assurance of the highest levels of service and technical competence.
For further information please visit www.ul-ts.com