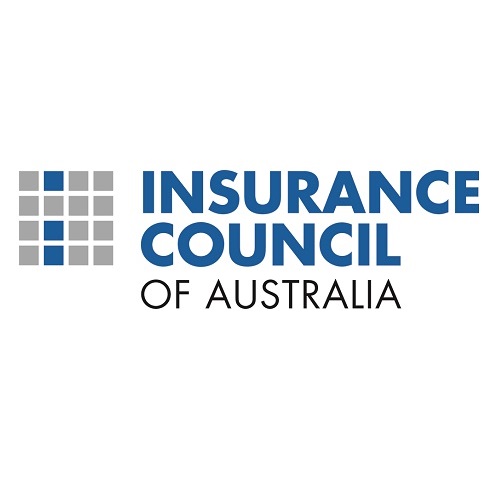 The Insurance Council of Australia (ICA) has advised Australians to check their travel insurance if they intend making in claim in relation to the weekend's thwarted military coup in Turkey.
ICA CEO Rob Whelan said claims arising from riots, wars, rebellions, civil unrest or military insurrections were common exclusions in travel insurance policies.
"The attempted coup doesn't void travel insurance policies, and policyholders in Turkey will still be able to lodge claims for a wide range of losses that are unrelated to the uprising," Mr Whelan said.
"Each travel insurer has different terms and conditions. Travellers should review their policy document to check its inclusions and exclusions, and contact their insurer if they have questions. Australians in Turkey should monitor local media to avoid disruptions and trouble."
Despite the dramatic events of the past few days, Mr Whelan said the Australian Government's official travel advice for Turkey remained largely unchanged.
"The Department of Foreign Affairs and Trade's Smartraveller website continues to advise Australians to exercise a high degree of caution in Turkey overall, and reconsider their need to travel to Istanbul and Ankara," he said.
"Turkey's main airports have now reopened, while hotels and other tourism infrastructure continue to operate.
"Australians who are planning to travel to Turkey should contact their travel and accommodation providers if they wish to seek a refund, credit or alternative travel arrangements."