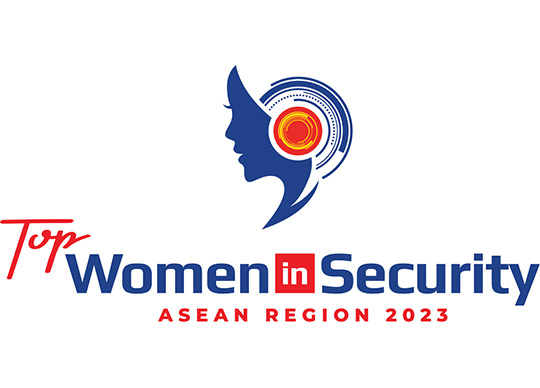 In its fourth year, the Top Women in Security ASEAN Region awards are being supported by leading security industry organisations from across the southeast Asian region, including regional chapters of ISACA, ASIS International, OWASP and Association of Information Security Professionals (AiSP), as well as professional women in security groups in Singapore. Malaysia, Indonesia, Philippines, and Thailand.
Nominations opened on March 8, coinciding with International Women's Day and are scheduled to close this month on May 30.
The awards are intended to recognize women who have advanced the security industry within the ten countries of the Association of Southeast Asia Nations (ASEAN).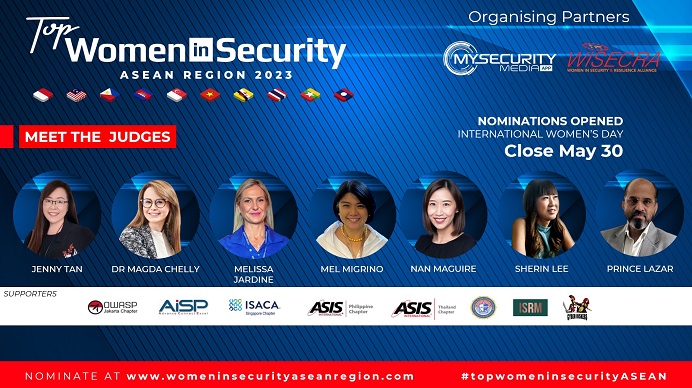 One in Tech, an ISACA Foundation is supporting the awards and is offering a Professional Development Bundle to the Top 30 Finalists for 2023. This will include:
Free one-year ISACA professional membership, giving access to career advancement events and webinars;

Connection to ISACA's mentoring program and access to certified digital trust professionals as mentors or mentees; and

Access to additional ISACA and OIT resources.
A panel of seven esteemed Judges have been appointed from the region and open categories have been introduced for the first time. Categories include Country by Country Awards and security domains include cybersecurity, electronics, physical, protective and management roles.
The initiative is an initiative by the Women in Security & Resilience Alliance (WISECRA) and organised by MySecurity Media, producers of the MySecurity Marketplace which includes ASEANtechsec.com, Cyber Risk Leaders Magazine and Asia Pacific Security Magazine.
To get involved and nominate visit womeninsecurityaseanregion.com. Self-nominations are welcome. No charges apply.