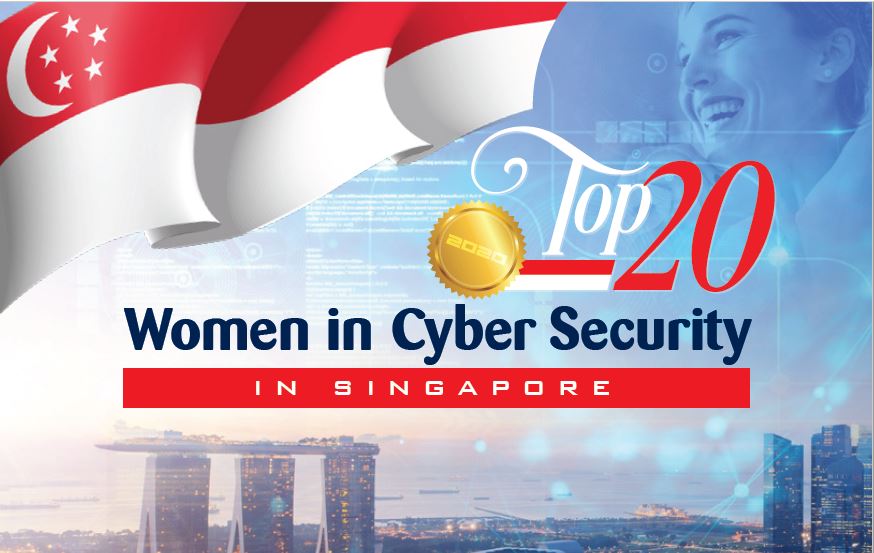 SINGAPORE, August 13, 2020: The 'Top 20 Women in Cyber Security in Singapore' was announced this evening as part of a global 'Top Women in Cyber Security' initiative established to recognize women who have advanced the security technology industry.
The winners represent women in cybersecurity in Singapore for 2020 who have made significant contributions, advanced the industry and shaped the path for future generations of professionals among other vital contributions.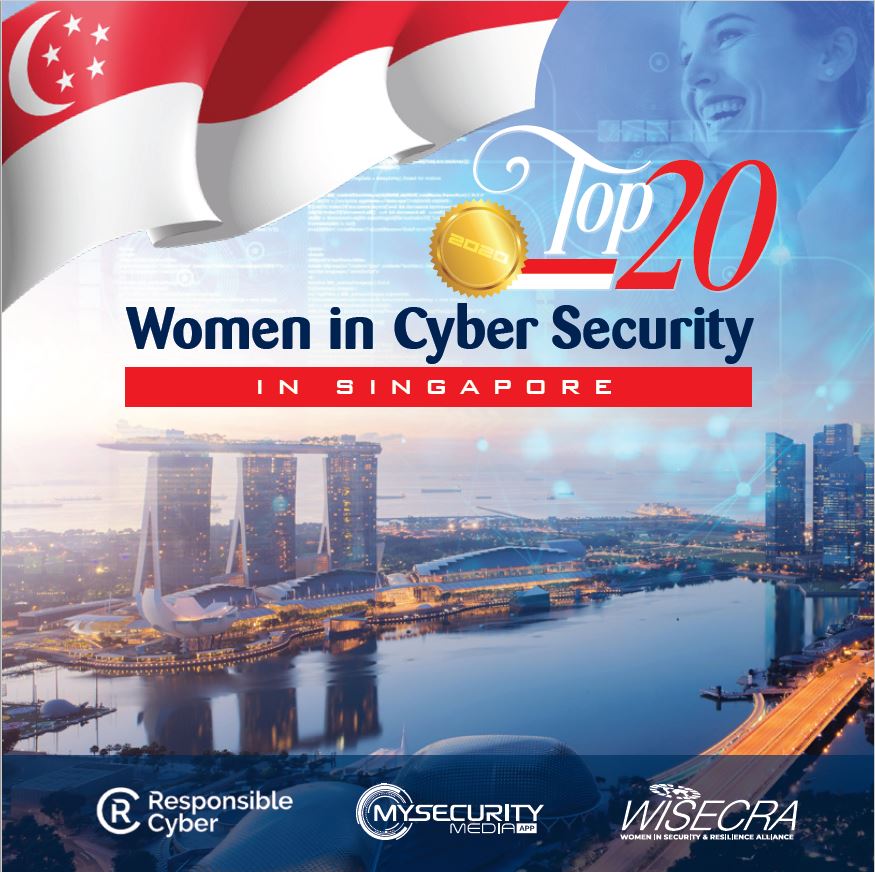 Top 20 Women in Cyber Security in Singapore 2020 – Official
The Women in Security & Resilience Alliance (WISECRA), which engages a growing network of women in security and resilience associations and groups globally, in partnership with Responsible Cyber and MySecurity Media are pleased to announce that the Winners for the inaugural Top 20 Women in Cyber Security in Singapore program are to be awarded at a virtual awards evening on MySecurity TV, Thursday 13 August 2020.
Amongst the winners are representatives of leading government and industry firms, from banking, finance, automotive, consulting and includes the Cyber Security Agency of Singapore, with judges also representative of leading cybersecurity identities in Singapore, Malaysia and Australia.
"By offering recognition to women working in the field,  other women may be inspired to consider cyber security as a career, which in turn helps address the imbalance," said Bonnie Butlin, the founder and international coordinator of WISECRA, a global network of female security and resilience professionals.
"The response to our call for nominations turned out to be both inspirational and informative. We have observed a broad range of capabilities and achievements among the candidates across the many domains of Cyber Security and Resilience", said Dr Magda Chelly, co-organiser and founder of Women of Security (WoSEC) Singapore Chapter.
Further details will be available at www.aseantechsec.com and the event will be available soon on MySecurityTV