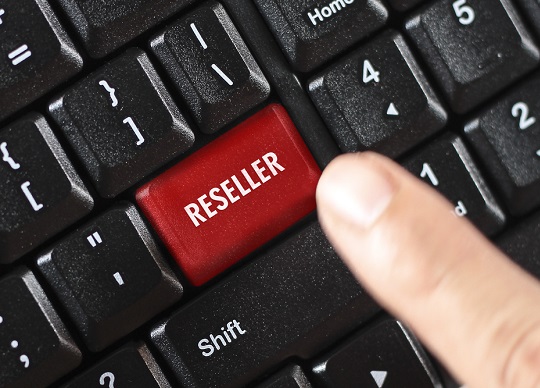 Titomic has announced it has further expanded into Asia by entering into a reseller agreement with Alliance.
Alliance will market Titomic Kinetic Fusion cold spray systems as an official reseller within Malaysia and Singapore.
Revenue to Titomic from the reseller agreement will be based on machines sold and while it is not therefore possible to provide any revenue estimate, the Company does consider the reseller agreement as material. It says this is because Alliance will be a key partner in a new sector in Asia not currently serviced by Titomic.
The reseller agreement is exclusive for Malaysia and Singapore for the initial term of one year, and is subject to normal termination provisions. If Alliance does not purchase a demonstration D523 machine from Titomic within 6 months, or agree an annual minimum purchase obligations target with Titomic within 45 days, then the reseller agreement becomes non-exclusive.
Alliance particularly focuses on the Singaporean marine industry, valued at $10 billion (ASMI, 2022). The industry employs some 100,000 workers and contributes 1% of Singapore's gross domestic product. (Enterprise Singapore, 2022). Singapore is also home to a significant shipbuilding and maintenance market, with its fleet representing 6.7% of global shipping capacity (FMI, 2021).
Alliance is targeting the corrosion and coatings segment of the marine market. It's expected that the D523's capability to rapidly apply corrosion-resistant coatings and repair corrosion will offer Alliance valuable additional capability to provide quicker on-site repairs to the marine sector in Singapore and Malaysia.
"I'm incredibly excited to have Alliance on board as a reseller. With great expertise in the marine sector and with coatings technologies, I'm confident that together we will capitalise on the vast opportunities set out before us." said Herbert Koeck, Managing Director of Titomic. "Entering this market alongside Alliance holds tremendous potential for Titomic. As we continue to develop our cold spray metal coatings technologies, we will continue to capitalise on our competitive solutions for corrosion – a pervasive and costly issue. Further, resellers such as Alliance are a crucial part of our efforts to succeed in scaling our sales in key regions. The engagement from Alliance means that we can seek out new applications for our cold spray technology, due to their expertise across a broad range of industries."