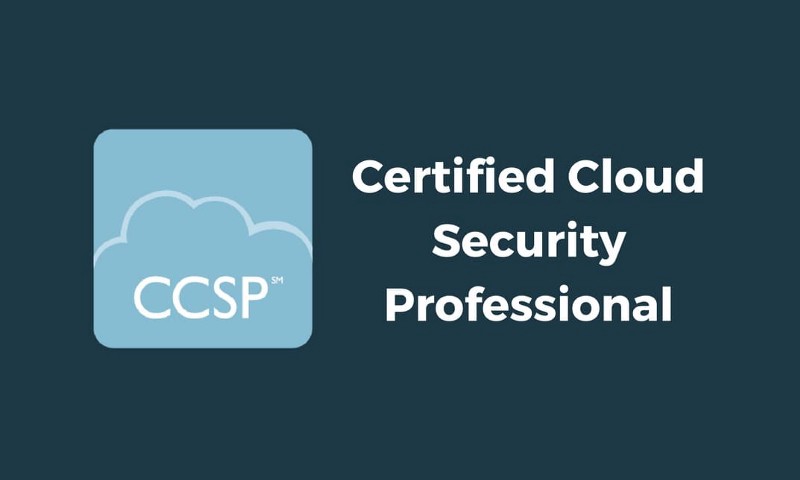 Show them you're a cloud security expert with CCSP certification.
With CCSP on your resume, you demonstrate your cloud security expertise and show employers you fill a critical void in the rapidly growing aspect of information technology that is cloud security.
The Ultimate Guide to the CCSP is a must-have resource if you are planning to sit for the exam – and it was developed by (ISC)², the creator of the CCSP Common Body of Knowledge (CBK).
https://www.isc2.org/Certifications/Ultimate-Guides/CCSP?utm_source=mysecuritymedia_web&utm_medium=banner&utm_campaign=P-2018-APAC-cissp-ultimate-guide&utm_term=181201-31