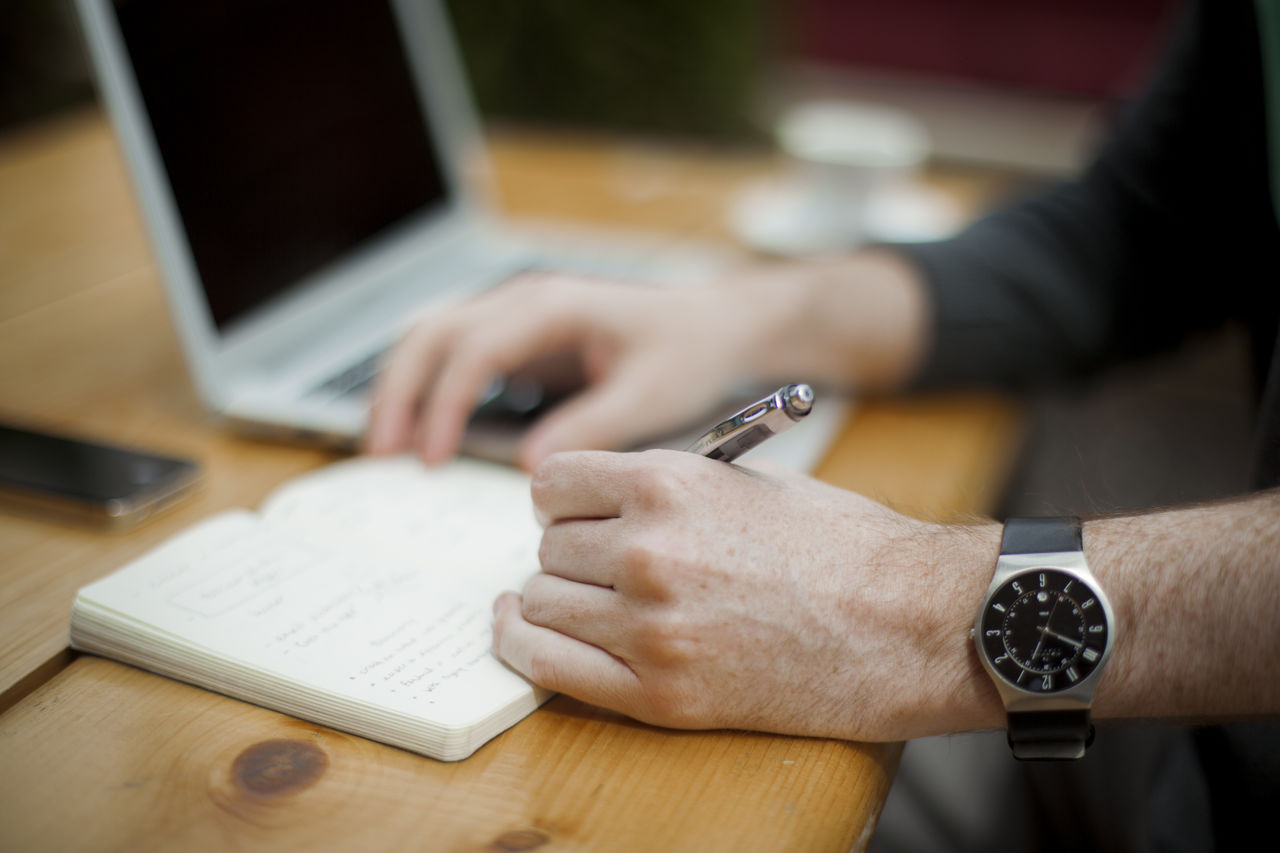 By Adeline Teoh, ASM.
Surveillance and security have often gone hand-in-hand, but there's more to surveillance than recording criminal evidence. Mobotix's Magnus Ekerot outlines the trends to watch.
The idea of Big Brother is a pervasive one: if you know you are being watched, it is a deterrent for criminal activity. If you do commit a crime, you will be caught and the recording will prove that you did it. Surveillance and security have thus been brothers-in-arms against crime since the invention of watchtowers.
Surveillance as a discipline has evolved, however. We no longer squint into the gloom trying to identify outsiders to stop them from marauding our township. Nor is our sole mission to find bomb-planting terrorists, says Magnus Ekerot, chief sales officer of surveillance technology company Mobotix.
"In the UK there are a lot of cameras mounted for public surveillance from the time of the IRA [Irish Republican Army]. They were under constant threat of terrorist activities during the 1970s and 1980s," he explains. "In the US they don't have that much public surveillance but they have more private surveillance."
The switch from surveillance for public safety to surveillance for private reasons is key as it marks the trend towards an increasing commercial influence. Ekerot says that the biggest users of surveillance technology in the USA are in the manufacturing and production sectors.
"They have parameter surveillance—who's coming in, who's going out—but they also have cameras on the machines," he says. "Imagine you're a soft drink manufacturer: someone has been laid off and is majorly pissed off, buys rat poison and throws it into the mixer. The drink comes out, people get seriously sick. Can you imagine the loss? Huge. You would have to pull back batches and there would be damage to the brand."