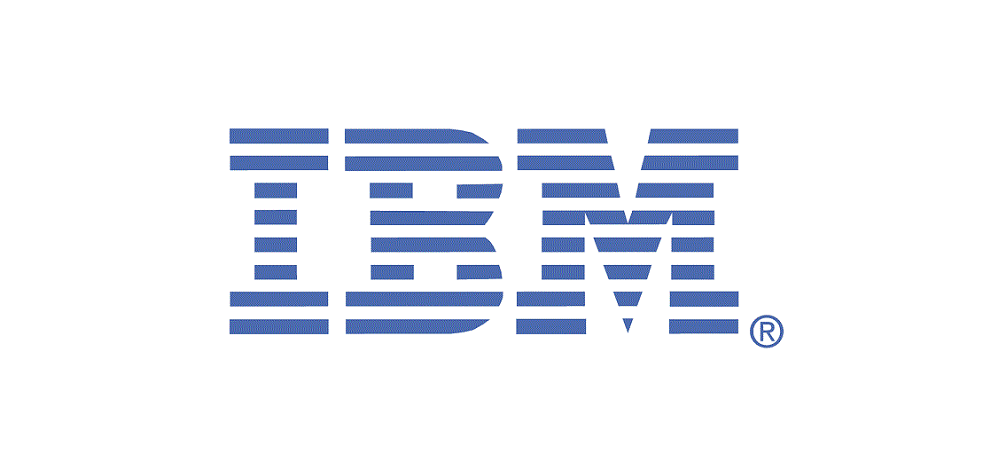 With digital technology taking over every element of our lives, organizations and government agencies need to retain a high degree of vigilance in how they apply and use technology.
Speaking at the recent IBM Virtual Security Summit ASEAN 2020, IBM Asia Pacific Data Protection & Privacy Competency Lead Sunil Prabhakaran spoke about the holistic IBM methodology used with clients.
"The digital landscape requires extra attention", Mr Prabhakaran said, "Digital Technology is a part of day to day activities, from internet banking to online shopping, organizations to government agencies digital technology plays a very crucial role."
The 2020 Ponemon Cost of a Data Breach study, found that the cost of an average data breach in 2020 was S$3.85 million, which reflects an increase of 8.2 percent from the previous year.
In 2019 mobile usage and internet usage exponentially increase in the ASEAN region. Thailand has the most penetration, with about 131 per cent and internet penetration of 49 per cent. This essentially means that data is shared across various platforms and the average time to identify a data breach increased from 190 to 211 days and the average time to contain a data breach increased from 69 to 76 days.

"As a CIO or IT Manager, you must be able to secure your data across medias environment both structured and unstructured data," Mr Prabhakaran said.
Mr Prabhakaran presented on the IBM methodology of data security and privacy and how to implement this into an organization. Some key areas he focuses on is gap assessment and roadmap, data discovery, data mapping, security privacy by design assessment, vendor risk management, training and awareness, strategy and governance framework develop and technology assessment and enablement.
"IBM is the Leader in the Data Security Market which has a market share of 17 percent. IBM is extensively used by organizations as part of their data protection," Mr Prabhakaran said.
See the full presentation on-demand at the IBM Security Virtual Summit ASEAN 2020. Register here.