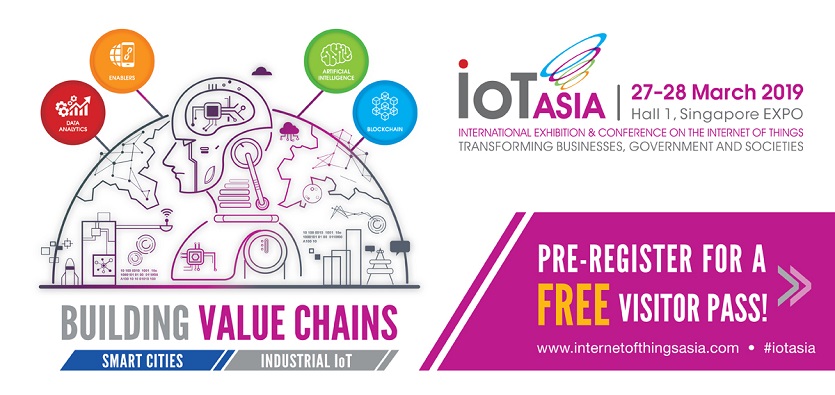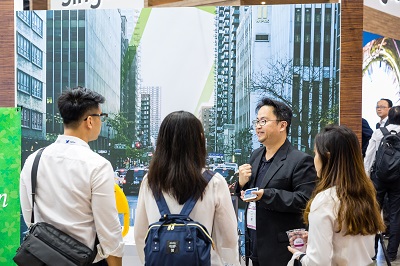 The event has continuously addressed vital developments in the IoT space and attracted a strong following of attendees. As the rate of IoT technology adoption intensifies across Asia, there is a growing demand for superior infrastructure and advanced solutions to further improve business efficiency and increase bottom line.
In anticipation of the next wave in IoT transformation, the 6th edition of IoT Asia will see the injections of 2 new emerging technologies – Artificial Intelligence and Blockchain. The showcase and programmes will deep dive into specific industry applications, adding value and enhancing takeaways for all attendees.
IoT Asia 2019 features a line-up of curated programmes for targeted audience groups across multiple industry sectors and markets.
The Arena: Participants get to listen to the most innovative pitches from the world of start-ups where the next big thing might be blossoming.
Unplugged Stage: Speakers and practitioners share refreshing opinions or views that challenge the status quo.
Centre Stage: Notable partners and guests share innovative new IoT propositions, projects and solution highlights, real-world policy developments and initiatives, and what is moving the IoT market.
TechSpace: An open community-oriented platform hosted by technology enthusiasts and experts from community groups, government agencies and think tanks, where ideas are exchange and solutions in the IoT space. TechSpace is accessible to all attendees.
The Showcase: An exhibition and demonstration of IoT technologies and solutions.
Site Tour: Attendees can get a first-hand experience of innovation in practice at site visits.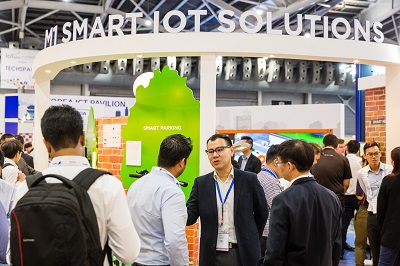 View the line-up of speakers and conference programme at www.internetofthingsasia.com. Registration is open and conference rates start from SGD 380. IoT Asia 2019 is jointly organised by Singex Exhibitions and the Singapore Industrial Automation Association.
IoT Asia is an award-winning event that brings solutions providers, technology heads, design / solution architects, engineers, academic institutions, investors and start-ups together for an enriching learning and sharing experience. In 2018, IoT Asia gathered 5,000+ attendees from more than 50 countries. Some of the key exhibitors and sponsors are such as Avnet, Advantech, Anewtech, Microsoft, Sigfox and Singtel, TATA Communications and Visa.
IoT Asia 2018 also held 3 conference tracks with more than 90 international speakers and thought leaders. Mr Gurvinder Ahluwalia, Founder and CEO of Digital Twin Labs (USA) was invited to provide insights on blockchain technologies. Mr Hannes Sjobald, Chief Disruption Officer at Epicenter Stockholm also spoke on biohacking and even conducted a live chip implant demo.