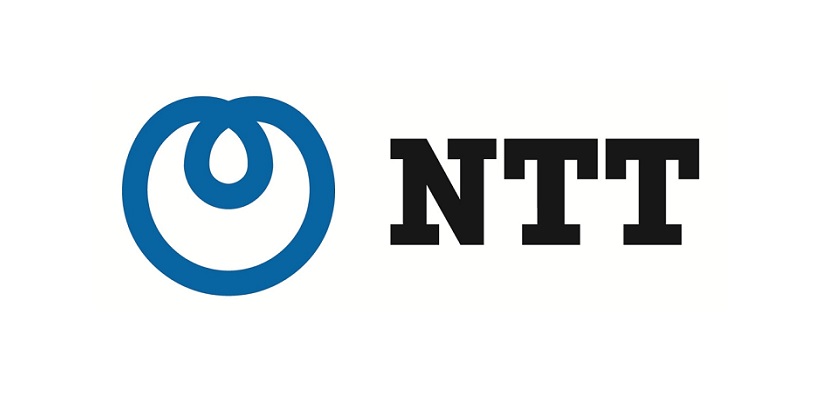 One of Thailand's largest metal packaging company innovates with new IT solutions
NTT Ltd., has implemented an integrated digital automation platform for Poonsub Can, one of Thailand's leading metal packaging companies. The implementation, part of Poonsub Can's Digital 4.0 plans, aims to boost business productivity and operational capacity with a robust digital infrastructure that better responds to customers' evolving needs.
Over the past year, NTT Ltd. in Thailand led the successful implementation of SAP S/4HANA in partnership with NTT Data Thailand and Netizen Co, a third-party technology vendor. With strong capabilities in systems integration, NTT Ltd. in Thailand provided technical knowledge and strategic counsel that includes a review of existing IT systems, recommendations on technology enablement and innovative ways to gain business agility through intelligent automation.
Powered by artificial intelligence and deep analytics, the new IT systems will improve service gaps and speed up response time to customers' queries, ensuring that they are attended to in a timely manner. Quality control is also optimized with built-in traceability functions, eliminating human error while elevating production standards and overall productivity. With productivity gains in ASEAN's manufacturing sector set to double from $670 billion by 2028[1], refreshing the legacy system can advance business growth by future- proofing Poonsub Can's business operations, laying a new foundation for growth.
"It's an exciting time for Poonsub Can as we embark on this new digital journey with our enhanced technological capabilities. Through our close partnership with NTT Ltd., we have identified new opportunities that will spur continuous business growth and drive innovation, enabling us to better provide more value to our customers. As  Thailand charges forward with its digital transformation masterplan, it is imperative for manufacturers to embrace technology and deploy smart solutions that drives industry growth and foster greater economic progress for the nation." Said Viboon Trakulpoonsub, Managing Director, Poonsub Can Co., Ltd.
"Innovation is at the core of our business, and the implementation of SAP S/4HANA is another prime example of how NTT Ltd. delivers intelligent solutions that addresses our clients' transformational challenges. Combining Thailand's ambitious digital goals with Poonsub Can's objectives, we exchanged global best practices in the manufacturing sector and identified actionable steps toward implementing SAP S/4HANA, so that Poonsub Can is empowered with the right foundation to optimise operations and improve customer satisfaction, laying ground for new business opportunities." Said Sutas Kondumrongkiat, CEO, Thailand for NTT Ltd.
[1] A.T. Kearney, 2018: Accelerating Industry 4.0 in Asean: An Action Plan for Manufacturers