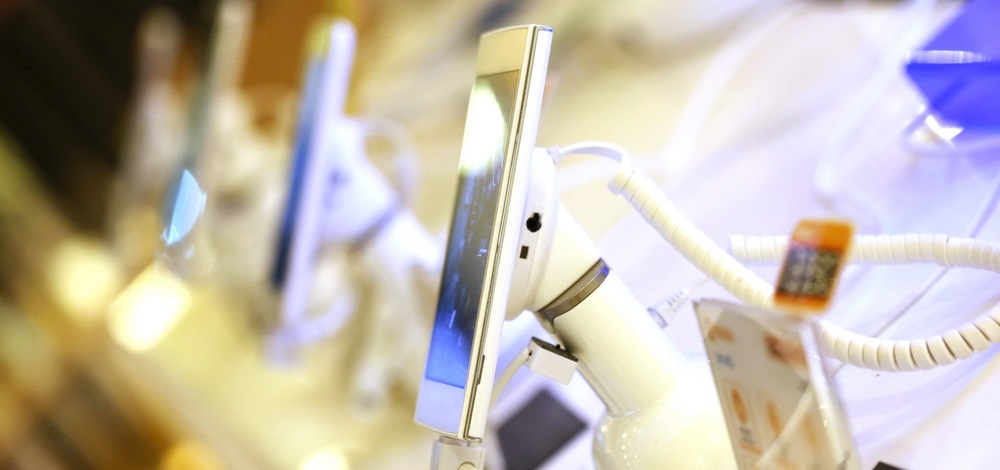 Thailand's mobile services revenue is set to witness a 12.6% year-on-year decline in 2020 due to the adverse impact of COVID-19 crisis on mobile subscription growth and mobile service average revenue per user (ARPU) levels during the year, according to GlobalData.
GlobalData reports that mobile subscriptions in Thailand will decline by 2.1% in 2020 as a result of the country's challenging economic environment amid COVID-19 outbreak, which has led to a slowdown in new subscriber acquisition.
Free mobile services and extra mobile data allowances provided at no additional cost by the operators to support their subscribers amidst the pandemic dragged down mobile ARPU levels and along with it the total mobile service revenues during the year.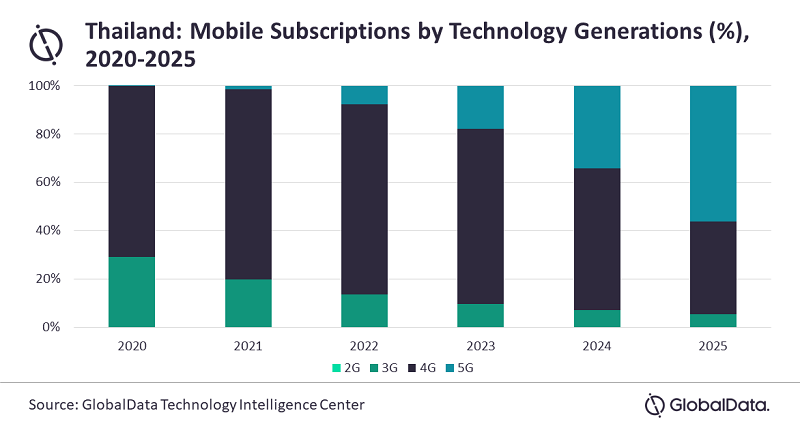 Mobile service revenues in the country will, however, see an upward trend from 2021 and increase at a compounded annual growth rate of 3.0% over the forecast period, supported by the recovery in mobile subscription growth and anticipated growth in the adoption of high ARPU yielding 5G services over the forecast period.
Anshika Gandotra, Telecom Analyst at GlobalData, says: "Though 4G will remain the leading mobile technology in Thailand, by subscription share until 2024, 5G will surpass 4G subscriptions and account for 56.2% of the total mobile subscriptions by 2025, supported by the ongoing 5G network expansion by all major operators in the country and increase in the availability of 5G-compatible handsets.
"AIS will lead the mobile services market in Thailand in terms of mobile subscriptions in 2020, followed by TrueCorp. AIS will retain its leading position through 2025, supported by the operators' investment in 5G network expansion to drive 5G user base."