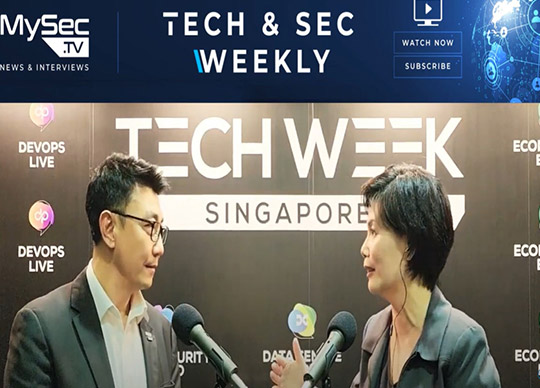 Mr Wong Wai Meng is currently the Chief Executive Officer (Data Centres) of Data Centres & Networks Division. He has almost 30 years of experience in the Information and Communications Technology (ICT) industry and currently spearheads the company's thrust towards being one of the leading data centre developers and solution provider in Europe and Asia Pacific.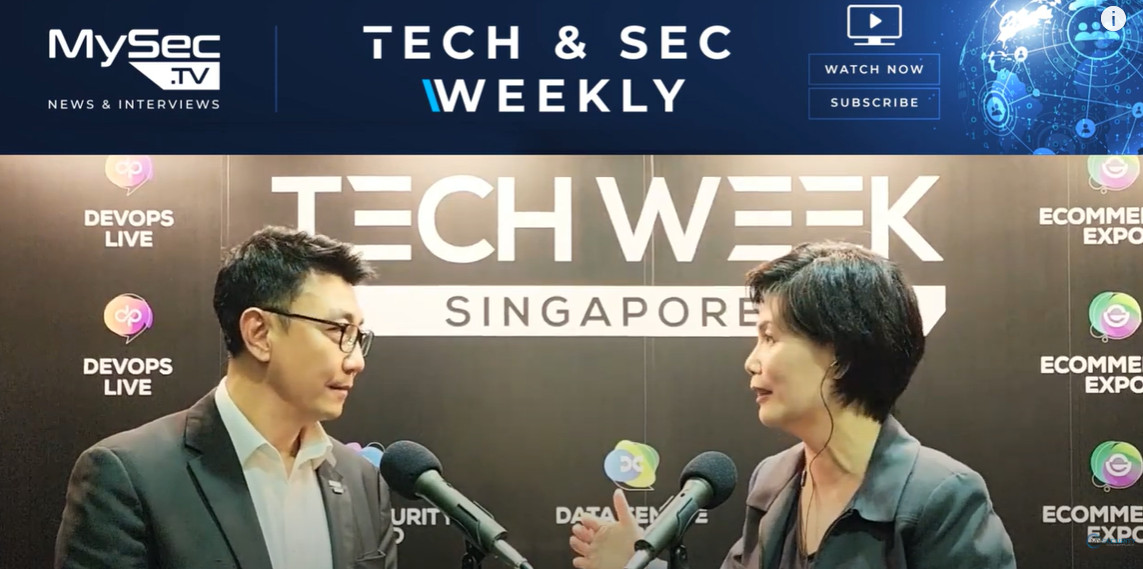 Prior to joining Keppel T&T, Mr Wong was Vice President of BT Advise BT Global Services across Asia Pacific, Middle East, Africa and Turkey (AMEA) where he managed the company's practices in business consulting, systems integration, software development, networking, mobility, collaboration and security. He was also CEO of the BT Frontline group of companies where he played a critical role in the integration of BT Frontline into BT Global Services.
Mr Wong now serves as Chair of SGTech Council, Member of the Council and Chair of Digitalisation Committee in Singapore Business Federation, and is active on various industry panels and committees.
In November 2022, he won the Top Business Leaders accolade at the Asia-Pacific Cloud & Datacentre Awards
More recently in August 2023, he was named by the Singapore Computer Society as Tech Leader of the Year 2023.
In this interview, Mr Wong shared his insights on the evolution of data centres over the last two decades, from the early computing days to today's AI and Web3 eras, highlighting the pivotal role of connectivity in transforming how "we consume technology today".
Noting how the shift bring to realisation of a "computer" in our palms and concepts such as "software as a service", he said these transformations contribute to a trend from on-premises solutions to cloud-based applications. These changes in turn have driven demands for centralisation of services in the cloud, leading to the growth of data centres, and the rise of hyperscalers.
Other topics discussed include:
1. The impact of AI on the tech industry, and the significance of AI in the context of AI vs. AI scenarios.
2. Location considerations for data centres (factors such as power availability, water supply for cooling, and connectivity infrastructure being key considerations); sustainability in data centres (including energy efficiency and the use of renewable energy sources).
3. Cybersecurity as a holistic approach to digital trust, which goes beyond just technology and involves governance, data management, and privacy considerations.
Mr Wong wrapped up the interview by sharing how the tech industry's perpetual evolution change keep him passionately engaged throughout his career – and the promise of groundbreaking change, making each day a thrilling journey of discovery.
Recorded at Tech Week 2023, 12th October 2023, 4pm, Singapore Marina Bay Sands.