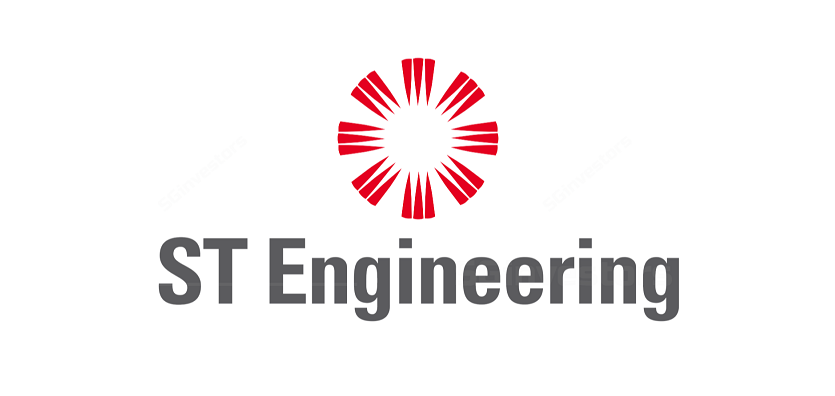 New OT training courses by ST Engineering Cybersecurity Academy to skill up more than 2,000 cybersecurity experts in Singapore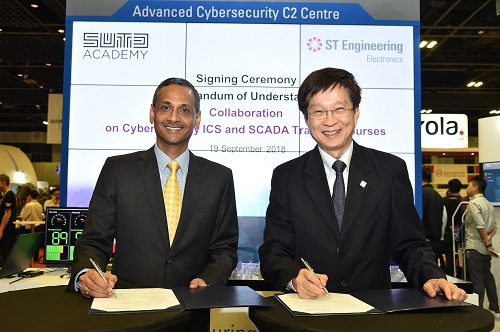 ST Engineering's electronics sector has signed a Memorandum of Understanding with the Singapore University of Technology and Design (SUTD) to co-develop new operational technology (OT) cybersecurity courses for critical information infrastructures (CII), to address the cyber vulnerabilities they face. These OT cybersecurity courses will help train more than 2,000 cyber professionals over the next three years, and plug the cybersecurity manpower gap faced by local critical sectors.
Cyber-attacks on CII, targeting their legacy industrial control systems (ICS) and Supervisory Control and Data Acquisition (SCADA) systems, have proven to be highly disruptive, leading to critical impact on essential services, functioning of cities, business continuity, and even human lives.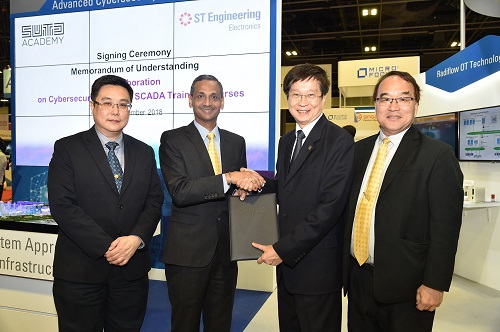 "With the onslaught of cyber-attacks targeting ICS of critical sectors, upskilling of cyber professionals, especially for SCADA operators and engineers, has never been more crucial. The strategic partnership with SUTD will allow us to deliver SCADA-specific defence training programmes that will help to build Singapore's cyber human capital and strengthen its ICS security posture," said Mr Goh Eng Choon, General Manager, Info-Security, Electronics, ST Engineering.
Designed to raise competencies of SCADA engineers, the new OT courses will offer scenario-based training incorporating a new cyber warfare exercise platform. Involving offensive and defensive operations that integrates real and simulated exercises set against the backdrop of a cyber battlespace, participants will be trained to detect and provide appropriate responses to cyber-attacks across various ICS systems of critical sectors. The training will also be customised to cover water, power and transportation sectors for more realistic visualisation and adoption, to counter SCADA cyber-attacks effectively.
SUTD's Associate Provost Education, SUTD Academy & Digital Learning, Prof Pey Kin Leong said, "SUTD Academy aims to provide more industry-relevant courses for its students, and this MOU enables the Academy to work more closely with industry leaders like ST Engineering, to co-develop courses for upskilling or reskilling working professionals who want to stay relevant in this fast-evolving industry. This will not only help to address the urgent manpower needs in the cybersecurity sector but also enhance the employability of our working population."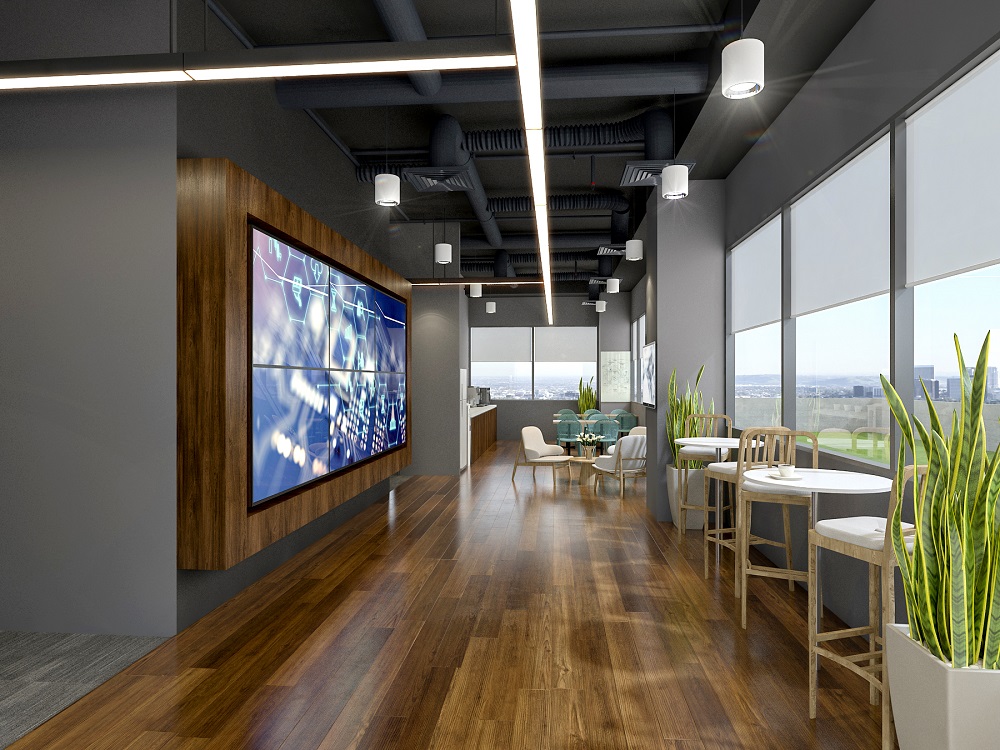 The courses will be held at the rebranded ST Engineering Cybersecurity Academy (STECA), formally known as ST Electronics Cybersecurity Centre. Along with the rebranding exercise, STECA has also unveiled its new and enhanced cyber range, which will facilitate more cyber warfare scenarios. Having upskilled more than 1,500 cybersecurity professionals across 125 companies in Singapore, the revamped STECA has expanded its training facilities and training capacity, and is expected to deliver some 2,000 cybersecurity experts within the next three
years. Please refer to Annex A for more information on the STECA.
ST Engineering is a global technology, defence and engineering group specialising in the aerospace, electronics, land systems and marine sectors. The Group employs about 22,000 people across offices in Asia, the Americas, Europe and the Middle East, serving customers in the defence, government and commercial segments in more than 100 countries. With more than 500 smart city projects across 70 cities in its track record, the Group continues to help transform cities through its suite of Smart Mobility, Smart Security and Smart Environment solutions. Headquartered in Singapore, ST Engineering reported revenue of S$6.62b in FY2017 and it ranks among the largest companies listed on the Singapore Exchange. It is a component stock of the FTSE Straits Times Index, MSCI Singapore, SGX ESG Transparency Index and SGX ESG Leaders Index. For more information, visit www.stengg.com.
The Electronics sector specialises in the design, development and delivery of Information and Communications Technology (ICT) products, solutions and services addressing the needs of Smart Cities for Connectivity, Mobility and Security. Its deep technological and engineering expertise straddles business domains in Rail & Road engineering, Satellite Communications, Public Safety & Security, Cybersecurity, Artificial Intelligence, Training & Simulation, Managed Services and Defence C4ISR. It has presence in more than 30 global cities across North
America, Latin America, Europe, Africa, the Middle East, China, India and Southeast Asia. For more information, please visit www.stengg.com.
The Singapore University of Technology and Design (SUTD) is Singapore's fourth public university, and one of the first universities in the world to incorporate the art and science of design and technology into a transdisciplinary, human-centric curriculum. SUTD seeks to advance knowledge and nurture technically-grounded leaders and innovators to serve societal needs. SUTD also recently topped a list of emerging engineering schools in the world in a study conducted by MIT.
A research-intensive university, SUTD is distinguished by its unique East and West academic programmes which incorporate elements of innovation, entrepreneurship, design thinking and local and international industry collaborations. SUTD will focus in key areas – Healthcare, Cities and Aviation, supported by capabilities in Artificial Intelligence/Data Science and Digital Manufacturing. Multiple post-graduate opportunities are available. In addition, skill-based professional education and training courses are also available at SUTD Academy.
www.sutd.edu.sg.