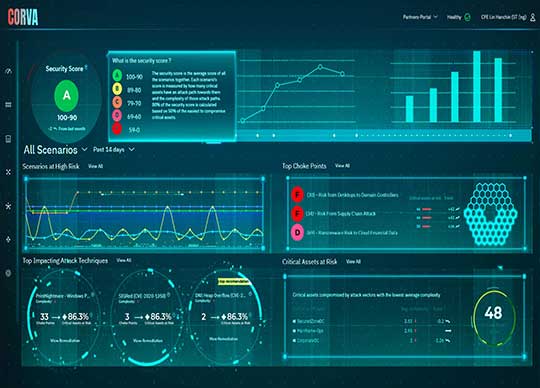 ST Engineering's Cyber business has launched advanced cybersecurity solutions to provide customers with the latest critical technologies amidst evolving cyber threats and growing regulatory compliances.
It unveiled NetCrypt Mini and a new generation Data Diode, the latest network and data security control solutions aimed at helping governments and enterprises strengthen crossdomain security and defend critical systems data against cyber threats at boundaries of sensitive or classified networks.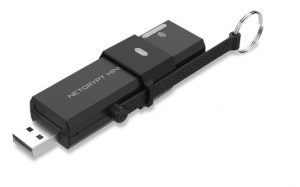 ST Engineering also launched CORVA, an advanced security posture management platform and service that enables organisations to take a proactive stance to improving and maintaining cyber resilience through continuous risk and vulnerability assessments.
"Innovation is key to combat ever-evolving cybersecurity challenges and help governments and enterprises secure what matters across their IoT, IT and OT environments," said Goh Eng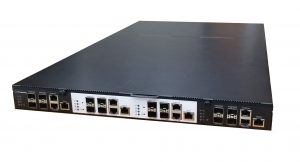 Choon, President, Cyber, ST Engineering. "NetCrypt Mini, the world's smallest IP encryptor or hardware VPN in the market, and our new generation Data Diode complement our suite of cybersecurity products and help mitigate cyberattacks at network access and data transfer levels where anti-tampering or side-channel attacks could occur."
"To maintain cyber resilience across various environments and effectively address cyber risk, organisations need proactive and continuous assessment of their cybersecurity posture so we created CORVA, a new native cloud-based software-as-a-service that offers 24/7 visibility, runs simulated breaches and attack sequences, identifies attack vectors and vulnerabilities, and provides remediation guidance," added Goh.