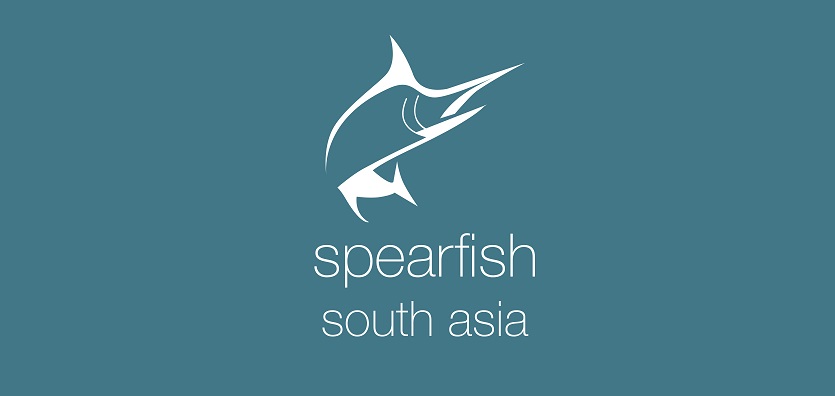 The Spearfish South Asia base is located in Dehli and will serve both new and existing clients across the fast-growing regional security market.
Following the launch of its West Africa office last year, Spearfish is continuing its global expansion, this time in South Asia with the opening of its latest facility in Delhi, India. The new location is a wholly-owned subsidiary of UK parent Spearfish Security and will provide localized consultancy and support to clients, managing risks and threats to personnel and facilities.
The company specializes in security support to those working and travelling in high- or extreme-risk countries and environments, and its South Asia office will service the entire region.
Dan Hooton, managing director of Spearfish Security, said:
"We are excited to open this office having worked extensively in the region for the past six years, delivering full time Security & Risk Managers to organisations operating across South Asia. Our clients and contacts reach across the whole of this region, including Pakistan, Bangladesh, Myanmar, Afghanistan, Indonesia, Malaysia, Philippines, Singapore and India. Having a permanent presence in South Asia reinforces our commitment to clients in this part of the world. It also ensures we can meet the needs of smaller organisations who may require support on an 'as need' basis, as well as larger clients looking to benefit from shared services."
The company's UK head office adds capacity to its Regional Security Advisors, leveraging both Spearfish's international experience and bringing a deeper pool of knowledge to supplement the solutions provided to clients. Spearfish can bring the highest international standards to its customers, delivered by local experts…
Spearfish's vast military and commercial experience enables it to deliver practical strategy and execution to organisations on a retained or per-project basis. Clients often engage the company to provide hands-on guidance for accommodation or trip management for employees; or to craft security strategies for offices or transportation programs.
"Our two principal consultants to the region, Grant White and Amit Darshan, possess a wealth of experience from advising clients in the hospitality sector as well as businesses in other more remote or high-risk states," continues Dan. "Together, they are extremely well-placed to grow our new local subsidiary and provide more comprehensive packages and services to our client base."
South East Asia has seen significant economic growth in recent years, but these increases have not been spread evenly. In particular, cross-border regions have seen challenges with growth, stability and development which has led to increased risks of radicalism, conflict and unrest. At the same time these areas are benefiting from increasing levels of foreign aid and in combination it makes South East Asia an important part of the world for the security industry.