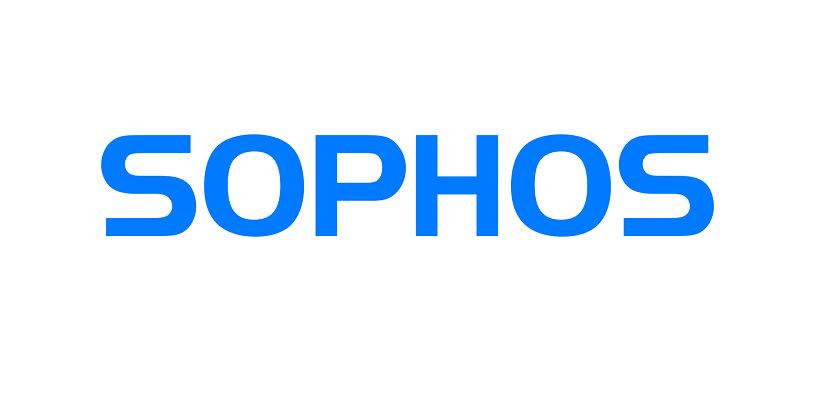 Sophos has announced its strategic channel partnership with Tech Data, the world's leading end-to-end distributor of technology products, services and solutions, in order to offer its award-winning security products to customers within the ASEAN region, including network, endpoint, data, identity and firewall protection.
Tapping into Tech Data's extensive network and regional market experience, this distribution partnership is a reflection of Sophos' commitment to making its cybersecurity products and offerings more widely available for its customers in the ASEAN region, at a time when cybersecurity threats are on the rise globally.
Sumit Bansal, Senior Director of ASEAN and Korea at Sophos commented on the current environment in the region, "Cybersecurity threats are becoming more sophisticated, and Asia is a hotbed for cyber-attacks. We have seen Singapore – the most technologically advanced country in the region – experience its largest data breach incident just two months ago, and there is no sign that such targeted attacks are slowing down. It is positive to see that businesses of all sizes are taking the threat seriously and continue to invest in their defenses. Our partnership with Tech Data will make it easier for reseller partners and their customers across the region to deploy Sophos protection."
Sophos products are only available through registered Sophos partners. By partnering with Tech Data, Sophos will be able to efficiently scale to reach the demand of resellers and their customers in the ASEAN region.
"Tech Data believes that the strength of next-generation security solutions lies in a proactive approach to security threats, and we arm our partners with the technology and knowledge they need to protect their customers," said Naresh Desai, Vice President, Specialist Business Unit, Asia Pacific, at Tech Data. "Our partnership with Sophos, a global cybersecurity leader, enables us to further strengthen our security offerings and successfully address the cybersecurity needs of our 5,000+ partners in ASEAN."
Read the latest security news and views on our award-winning Naked Security News and read more about Sophos on our Sophos News channel.
Protect every Mac and PC in your home with the next generation of centrally managed free internet security software, Sophos Home.
Connect with Sophos where you are
Twitter, LinkedIn, Facebook, Spiceworks, YouTube, Google+
About Sophos
Sophos is a leader in next-generation endpoint and network security. As the pioneer of synchronized security Sophos develops its innovative portfolio of endpoint, network, encryption, web, email and mobile security solutions to work better together. More than 100 million users in 150 countries rely on Sophos solutions as the best protection against sophisticated threats and data loss. Sophos products are exclusively available through a global channel of more than 34,000 registered partners. Sophos is headquartered in Oxford, UK and is publicly traded on the London Stock Exchange under the symbol "SOPH." More information is available at www.sophos.com.