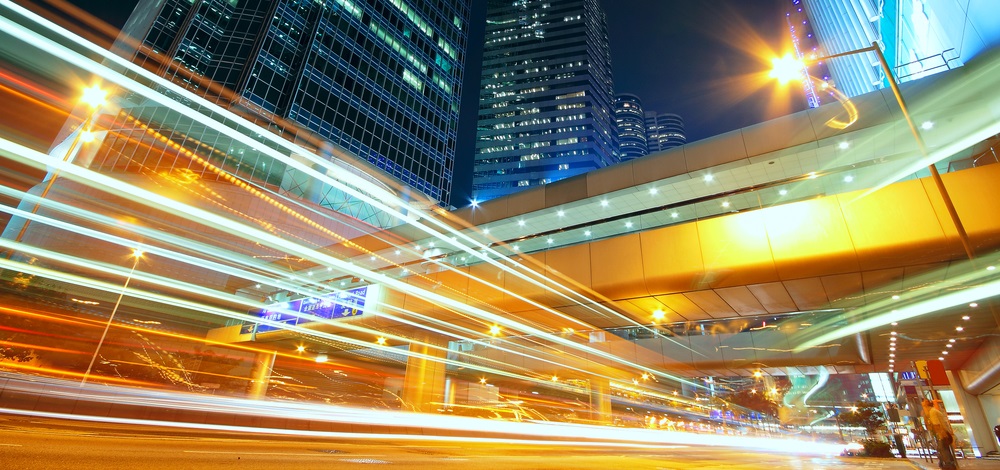 Singtel is tapping on 28 Ghz mmWave in addition to 3.5Ghz and 2100Mhz frequencies to boost its rollout of ultra-fast 5G speeds in Singapore.
mmWave offers massive bandwidth, higher capacity and lower latency, and is an ideal frequency to deliver mobile coverage in manufacturing and industrial plants, maritime ports and airports, as well as dense environments such as concert venues and live sporting events. For a start, Singtel has switched on mmWave in several locations across the island, including Orchard Road, the Padang area and Marina Bay Sands Expo.
Mr Mark Chong, Group Chief Technology Officer, Singtel, said, "We are progressing our 5G deployment and boosting our capabilities to meet increasing demand for advanced mobile connectivity in the consumer and enterprise sectors. mmWave 5G's super-fast speeds and low latency will bring about a striking change in the way we communicate and work. On the consumer front, we are tapping the power of 5G to transform applications such as cloud gaming and augmented reality. We are also working with enterprise customers in key industries to develop 5G solutions in areas such as autonomous guided vehicles, mixed reality and location-based services."
Singtel's 5G network harnesses mmWave through a combination of the latest cellular technologies including Massive MIMO (Multiple input multiple output), carrier aggregation and beam-forming solutions. Singtel customers with 5G plans can expect to enjoy mobile speeds of up to 3 Gbps speeds when mmWave-enabled handsets arrive in Singapore next year.
To let everyone in Singapore have a taste of true 5G speeds, Singtel will be launching Singtel 5G Experience Zones progressively across the island. These Experience Zones will feature exclusive content that consumers can stream for free over a WiFi connection powered by mmWave 5G.
In another mmWave 5G first in Singapore, Singtel announced that it has achieved the country's fastest 5G speeds of 3.2Gbps at its pop-up store, UNBOXED. As Singtel's first 5G use case, UNBOXED is an example of how mmWave 5G can enable innovative business solutions and enhance consumer experiences by offering reliable high bandwidth connectivity that supports real-time machine communications, artificial intelligence and smart analytics, as well as deliver flexibility and efficiency for store deployment without having to lay fibre cables.
With 5G's ultra-fast speeds and minimal latency, it is expected that mobile networks, together with emerging technologies such as data analytics, artificial intelligence and edge computing, will spur Industry 4.0 applications such as precision robotics and advanced video analytics.
On the enterprise front, beyond engaging ecosystem partners such as device makers, app developers and vertical solution providers, Singtel is also gearing up to offer dedicated mmWave network solutions to its enterprise customers in the coming months.
Singtel has been extending its lead in the rollout of 5G since it was officially awarded with a 5G licence by the Infocomm Media Development Authority in June 2020. In recent months, in addition to operating Singapore's fastest 5G network with mobile speeds of more than 1Gbps, Singtel also launched its 5G-powered unmanned pop-up retail store UNBOXED and the country's first 5G Standalone network for enterprises to trial and develop their 5G solutions.