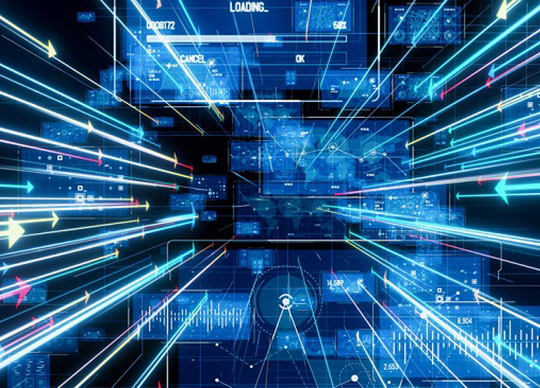 Singtel has announced it is making the Azure public multi-access edge compute (MEC) available for all enterprises, unlocking opportunities to experience the advantages of edge computing and artificial intelligence (AI) accelerated by 5G.
At the launch event, held at Microsoft's Experience Centre Asia, Singtel also revealed its first commercial customer and the addition of partner solutions like large language modelling (LLM) to its 5G offerings.
Through this integration, National University Health System (NUHS) says it successfully trialled Singtel's high-speed connectivity and low latency 5G network, Paragon and Microsoft Azure, including tools and applications to help surgeons leverage mixed reality technology to better visualise organs in high resolution 3D, and plan operating procedures. Plans are underway to roll out the solution commercially later this year.
Mr Bill Chang, Chief Executive Officer, Group Enterprise, Singtel said, "We have been steadily building our public edge product ecosystem with our partners and have now expanded to include low latency AI capabilities at the edge that our customers will find useful in taking their business to the next level. With Singtel 5G and Paragon, and Microsoft Azure public MEC, customers can rapidly develop, test and deploy 5G applications such as autonomous guided vehicles, drones, immersive virtual reality and real time digital twin use cases."
Mr Yousef Khalidi, Corporate Vice President, Azure for Operators said, "Singapore is on the forefront of innovation as its enterprises and public sector embrace new technologies like 5G, AI, and security for its future. Our deep ecosystem collaboration with Singtel provides a unified compute solution from the cloud to the edge that will help organizations and developers build more Singapore-born innovation, as we empower every person and every organization on the planet to achieve more."