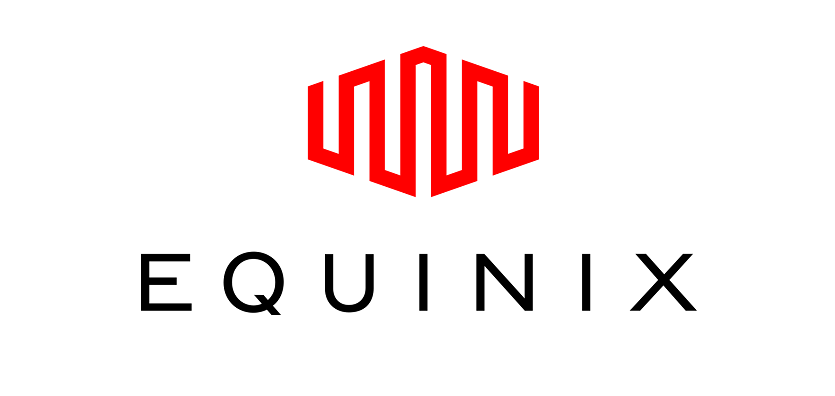 Equinix has published its annual Global Interconnection Index (GXI) Vol.3, an annual market study analysing global traffic exchange.
According to the report, global private connectivity at the edge is expected to grow by 51% compound annual growth rate (CAGR), and expected to exceed a total bandwidth capacity of more than 13,300 Terabits per second (Tbps), equivalent to 53 zettabytes (ZB) of data exchanged annually.  In context, this total bandwidth capacity will support every person on earth simultaneously downloading a complete season of Game of Thrones in ultra-high definition resolution in less than a single day.
In Asia-Pacific, interconnection bandwidth is expected to grow at 56% CAGR to exceed 3,825 Tbps by 2022, contributing 29% of the global capacity. In fact, interconnection bandwidth capacity is expected to almost double in Singapore by 2022, making it one of the top metros in the region with a 47% compound annual growth rate (CAGR). This means that businesses in Singapore are using interconnection to manage the increased velocity for growing volumes of data that are being exchanged with a wider range of cloud, business and ecosystem partners.
As these growing volumes of data move toward the edge, Cloud and IT services is expected to consume the most interconnection bandwidth among industries, reaching 914 Tbps and forecasted to outpace growth (50% CAGR) of clouds in all other regions.
The GXI has also identified three key findings that are driving the growth in interconnection bandwidth:
The ability to exchange large volumes of data through interconnection is essential to compete in the digital economy

The GXI forecasts that in order to manage the growing volumes of data, global enterprise consumption of interconnection bandwidth will grow at a 64% CAGR (68% in Asia-Pacific), outpacing other forms of business data exchange.

Distance is the biggest performance killer for digital business

According to the GXI, today's latency-sensitive workloads require response times ranging from <60 to <20 milliseconds, forcing IT infrastructure closer to the points of consumption.

Leading businesses are gaining competitive advantage using a combination of key interconnection deployment models

Interconnecting to multiple network providers across multiple edge locations is the most prominent use case for interconnection bandwidth and is expected to grow 4x by 2022.
Interconnecting to multiple clouds and IT services across multiple edge locations and cloud regions represents the next largest and fastest use of interconnection bandwidth and is predicted to grow 13x by 2022.
The full Global Interconnection Index (GXI) Vol.3 report is available here.