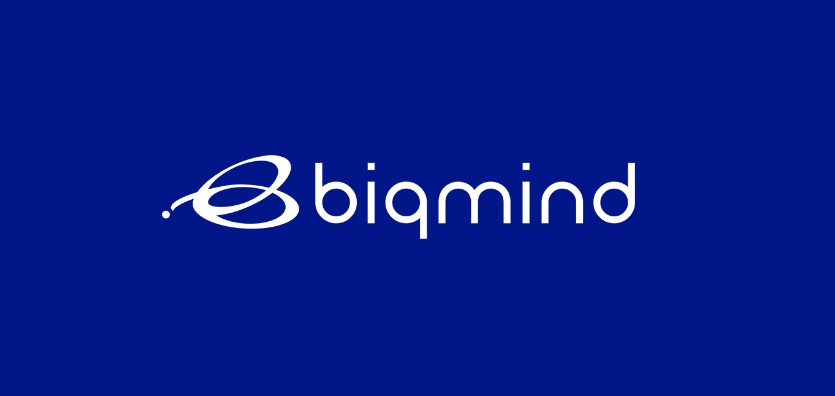 Biqmind will provide advanced IT advisory and professional services to help HUAWEI CLOUD customers with easier adoption
Biqmind has signed a memorandum of understanding for a partnership with HUAWEI CLOUD​.
The Singapore-based, leading-edge technology company will support new and existing HUAWEI CLOUD customers across Asia Pacific in their enterprise digital transformation journey via the HUAWEI CLOUD ​in fast-growing areas such as: edge computing, multi-cloud adoption, disaster recovery and DevSecOps. With Biqmind's expertise, HUAWEI CLOUD customers without access to comprehensive IT skills and knowledge will be able to navigate the technical complexities and adopt these strategies more easily.
HUAWEI CLOUD services provide customers with secure, stable Software as a Service (SaaS) with a powerful, user-friendly platform and includes Huawei's full-stack AI strategy that will pave the way for widespread AI adoption​.
Through this partnership, the Biqmind team will provide advisory and professional services to HUAWEI ​CLOUD ​customers looking to adopt microservices, containerisation, DevSecOps and other modern application development approaches.
"​Increasingly businesses across APAC are looking to adopt sophisticated cloud​-​native approaches, but few know how to plan and execute this well," said ​Mark Mooney, Chief Operating Officer of Biqmind​. "The team at Biqmind has the deep technical expertise and experience needed to help businesses launch multi-cloud strategies​, ​and ​support all of their technological needs, be it app development, edge computing or containerisation. Through this partnership with HUAWEI CLOUD​, ​we will ​be able to help more businesses meet their goals by leveraging the power and speed of cloud-native​."
Target industries that Biqmind and HUAWEI CLOUD expect to work with through this partnership include telecommunications, oil and gas, and financial​ ​services.
"With Biqmind's expertise and assistance, our customers will be able to integrate more sophisticated computing features that will allow them to take full advantage of HUAWEI CLOUD and accelerate their enterprise digital transformation journey," said ​Mark Chen, Vice President of HUAWEI CLOUD Global Partner Business Department​. "We've seen increased interest in multi-cloud strategies and other technologies, such as DevOps and edge computing, from industries such as financial services and telecommunications, and expect customers from these sectors will be among the first to work with Biqmind."
This partnership will kick off in September at the much-anticipated Huawei Connect 2019 event in Shanghai, Huawei's keynote customer and partner technology showcase.