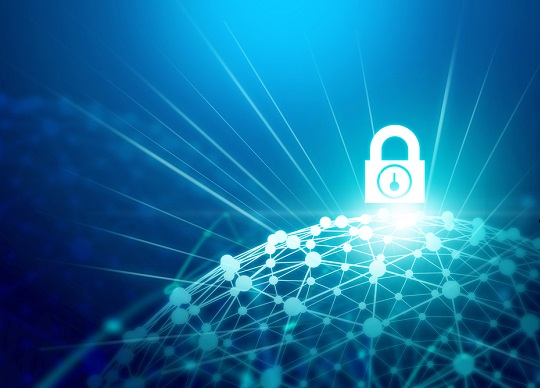 Singapore's Minister for Communications and Information has used the opening of the Singapore International Cyber Week (SICW) to call for a multi-stakeholder approach to global cybersecurity architecture as the rate of cyber-attacks on Singaporean entities continues to rise.
Speaking at the October 18 opening of SICW, Josephine Teo said the Singaporean Government believed cybersecurity was a team effort, saying governments couldn't solve the problem alone.
"Partnerships among stakeholders – governments, industry, academia – are needed to leverage our collective wisdom and action in the digital domain," the minister said. "We also believe that this approach helps to minimise the spill-over of geopolitical tensions into the digital domain by keeping open channels of communications and building shared expectations and norms on behaviour."
SICW is one of Asia-Pacific's top cybersecurity events. This year, the three-day conference is focusing on cyber-capacity building and international partnerships. Other Singapore Government ministers scheduled to speak include Janil Puthucheary, Tan Kiat How, and Coordinating Minister for National Security, Teo Chee Hean.
Australia's Assistant Minister for Foreign Affairs, Tim Watts, is representing the Australian Government alongside Australia's Ambassador for Cyber Affairs and Critical Technology, Tobias Feakin.
"I will use this opportunity to deepen Australia's engagement on cyber resilience with Singapore and with private industry, academia and members of the international community," said Watts. "Competition for cyber and technology dominance is playing out most acutely in the Indo-Pacific region, which is increasingly vulnerable to technology-enabled coercion."
Software company Cybereason says the number of cyber-attacks, particularly ransomware attacks against Singaporean entities is outpacing the global average. A recent survey by the company found that 80% of Singapore-based respondents had experienced a ransomware attack within the last two years, compared to a global average of 72%.
Kaspersky notes that there were 1,817,635 web threats detected and blocked against Singapore-based internet users in the second quarter of 2022, a 17.6% increase on the first quarter of the year.
Ensign InfoSecurity's Cyber threat landscape 2022 found that Singapore's technology, media, telco, and transportation sectors were the top targets in 2021, with nearly 70% of malicious traffic that year specifically directed towards telcos. Ensign found a 133% increase in the number of Singapore-based entities mentioned on ransomware leak sites and a rise in the rate of cyber incidents in the city state using stolen login credentials.
However, while the frequency and sophistication of cyber-attacks has increased, Kapersky says Singaporean authorities have been proactive in detecting and deterring threats.
Against this background, Teo said in her speech that it was important to hear the perspectives and concerns of all stakeholders. The minister said that bad actors were constantly innovating and developing new tools, techniques, and strategies to target newly discovered vulnerabilities and poorly protected existing vulnerabilities.
"Cyber threats do not respect boundaries, whether physical, geographical or organisational," she told the audience. "Ultimately, we are all better served by having a strong global cybersecurity architecture that gives our people and businesses the confidence and trust to engage in the digital domain. This means all of us doing our part to help our cyberspace remain open, stable, and interoperable."