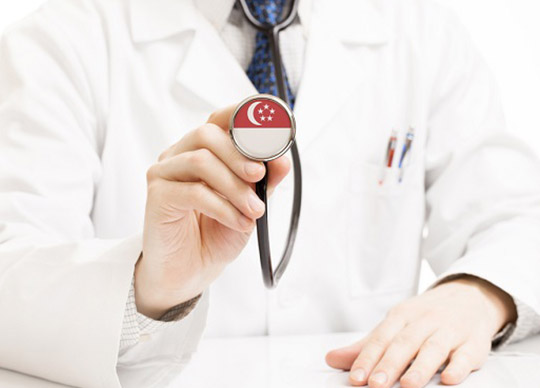 Singapore's dominance in the medical devices sector remains unshaken during the first half (H1) of 2023.
Renowned for biomedical innovation, the city-state's strategic shift towards preventive healthcare drives collaborations with local and foreign partners.
This approach enhances the competitiveness of the domestic medical sector, offering access to funding, resources, and global networks, says GlobalData.
GlobalData's research reveals that Singapore saw approximately 25 merger and acquisition, partnership, and financing deals during H1 2023, marking a promising beginning following the completion of around 35 such deals in 2022.
MiRXES, a Singapore-based RNA technology firm, has recently signed a memorandum of understanding and a partnership agreement with Zhejiang Anji Economic Development District and PT Elion Medical Indonesia, respectively.
The company aims to democratize early disease detection worldwide. This move is expected to support MiRXES in expanding its commercial presence in China and Indonesia and enhance cancer combat efforts across the Asia-Pacific region.
Shreya Jain, Medical Devices Analyst at GlobalData, comments: "The formation of new alliances is expected to have a significant positive impact on Singapore's healthcare sector. These strategic partnerships can pave the way for co-creating economic opportunities built on the principles of affordability, accessibility, and quality."
When operational, MiRXES will be able to grow yearly production capacity of its cancer early detection tests to up to 100 million units and lower unit production cost by 70% with the establishment of an in vitro diagnostic manufacturing facility in China.
Furthermore, MiRXES and PT Elion Medical Indonesia under their partnership agreement will commercialize MiRXES's existing microRNA cancer blood tests in Indonesia, which will be progressively locally manufactured to cater the Indonesian population.
Jain concludes: "With strong government support over the past two decades, the healthcare sector in Singapore is now thriving. Its collaborative global footprint strategy is a step ahead which is a compelling draw, enabling medtech companies to widen the scope of their products and services."