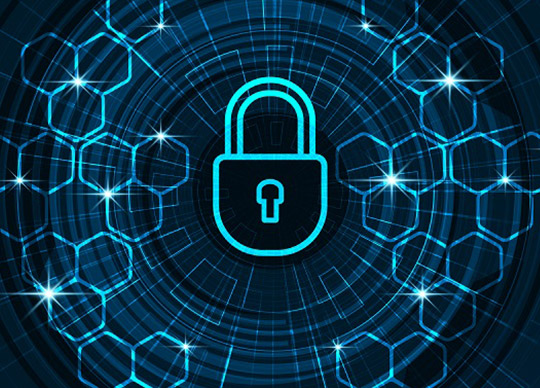 The Cyber Security Agency of Singapore (CSA) and Germany's Federal Office for Information Security (BSI) will sign a Mutual Recognition Arrangement (MRA) on the cybersecurity labels to be issued by both countries today.
CSA's Cybersecurity Labelling Scheme (CLS) is the first multi-level labelling scheme in the Asia Pacific region. Under the scheme, smart devices will be rated according to their levels of cybersecurity provisions, from Level 1 to Level 4. Under the MRA, smart consumer products issued with Germany's IT Security Label and Singapore's Cybersecurity Label will be mutually recognised in either country. Products issued with BSI's label will be recognised by CSA to have fulfilled CLS Level 2 requirements, while products with CLS Levels 2 and above will be recognised by BSI.
The mutual recognition of cybersecurity labels will apply to devices intended for use by consumers such as smart cameras, smart televisions, smart speakers, smart toys, smart garden and household robots, gateways and hubs for home automation, health trackers, smart lighting, smart plug (smart power socket) and smart thermostats.
For a start, the MRA will not cover some products such as Smart Door Locks, Fire/Gas/Water detectors1, and general computing devices such as computers, smartphones or tablets, which are designed to run any applications without a predefined purpose. CSA and BSI will progressively work towards recognising more product categories under the scope of the MRA.
Germany is the second country after Finland to formalise the mutual recognition of national cybersecurity labels with Singapore. At SICW 2021, CSA signed its first Memorandum Of Understanding (MOU) with the Transport and Communications Agency of Finland (Traficom). Consumer IoT products with Finland's Cybersecurity Label will be recognised as having met CLS Level 3 requirements, and vice versa2.
Manufacturers of smart consumer devices will benefit from these agreements as they save costs and time on duplicated testing and gain improved access to new markets. Companies that have benefited from the Singapore-Finland's MOU include Signify, Polar and ASUS. The first CLS Level 3 labels under the MoU were awarded to eight products from Signify's smart lighting system and Polar Electro's multi-sport watches3. The first Traficom's cybersecurity labels under the MoU were awarded to seven products from ASUS's Wi-Fi 6 routers4.
As of October 2022, more than 200 products – ranging from routers to smart lighting to smart cameras – have been awarded the CLS label.