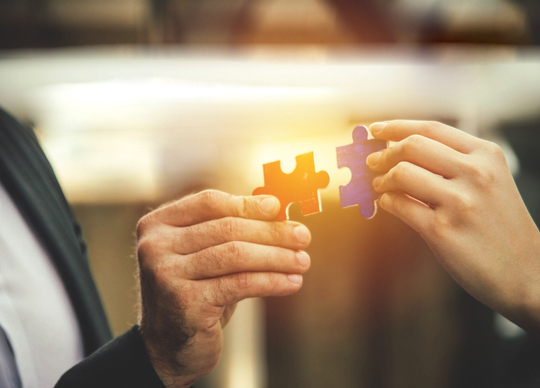 Silverlake Axis has announced an expansion to the partnership with Silkbank Limited. Through the latest agreement, Silkbank will upgrade its card management suite to use Silverlake Axis's latest platform, Silverlake Symmetri OmniCard V6.
OmniCard is an internationally certified card management system that allows banks to run flexible and secure operations including issuing and acquiring of all types of credit, debit and prepaid cards, ATM management, 3D secure e-commerce transaction processing, management of fraud, disputes, and cardholder's loyalty.
Gyorgy Ladics, CEO Silverlake Symmetri, commented: "We are immensely proud of the deep and long-standing partnership we have forged with Silkbank. Moreover, Pakistan continues to establish itself as a fast-growing market with huge potential for building its credit card market and we are very optimistic about its growth. To that extent, the trust Silkbank has placed in us is a true honor, and as we continue this exciting journey together, we are confident that this trust will see strong returns."
Nabeel Malik, Executive Director – Strategy Implementation & Ops/Admin/IT/CSQ at Silkbank, commented: "Silverlake has been a trusted partner to Silkbank for 9 years. The in-depth experience, system understanding, and professionalism of Silverlake team has been invaluable to us. As we continue to transform and advance the banking landscape in Pakistan, their partnership and vast expertise will be a key factor in us growing with confidence."
"With Silverlake Axis already issuing 80% of cards in the market, Silkbank's partnership to deploy our credit card solutions only solidifies our leadership position in Pakistan. However, it's only one step in our growth plan. We are seeing strong opportunities across the MENA, South and Southeast Asia regions with our Islamic and retail banking partners as well," added Ladics.