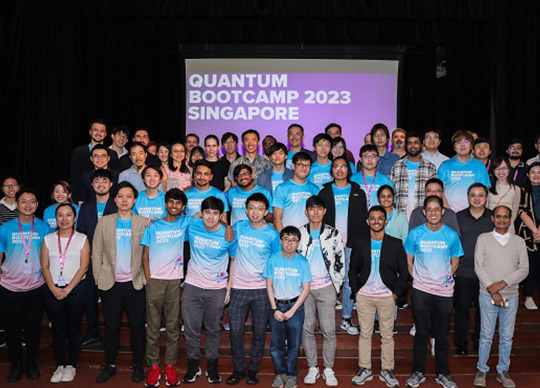 SoftServe in partnership with the National Quantum Computing Hub (NQCH) and the Infocomm Media Development Authority (IMDA) have announced the launch of Singapore's inaugural Quantum Bootcamp, an educational program for students pursuing careers in quantum computing.
The Quantum Bootcamp is an intensive eight-week program – the first of its kind in Asia – offering university graduates a comprehensive curriculum with academic instruction, practical applications, and hands-on experiences with real-world use cases and guidance from industry experts.
This initiative signifies SoftServe's commitment to fostering technological advancements and empowering the next generation of quantum computing talent. Additionally, the bootcamp provided exclusive networking opportunities with renowned multinational companies, including NVIDIA, IBM, and AWS.
"We are proud to work with our dedicated partners in cultivating Singapore's talent in the quantum computing space," said Wen Huang, SoftServe APAC's Chief Technology Officer. "SoftServe's commitment towards innovation, engineering excellence, and talent development is in line with the Quantum Bootcamp's objectives. We look forward to driving more initiatives like this, playing our part in positioning Singapore as a global innovation destination."
The program culminated with presentations demonstrating how quantum computing can transform traditional approaches and unlock new business opportunities, offering regional industries a look into the future of operational efficiency, cost optimization, and strategic decision-making capabilities.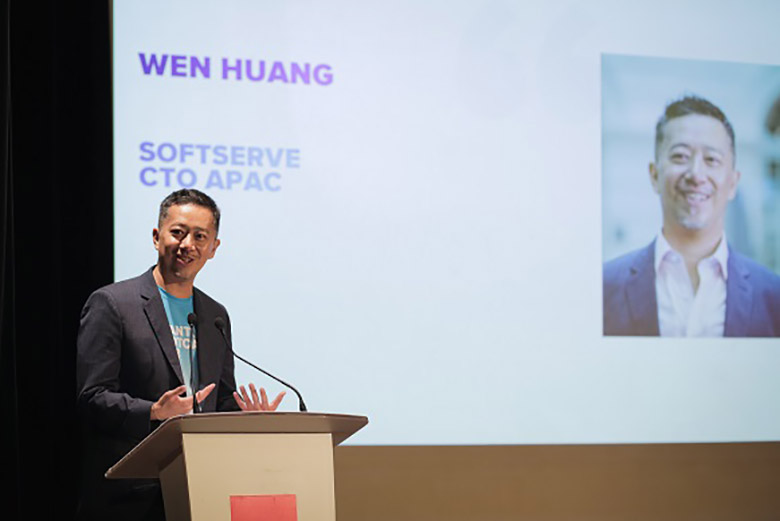 "Quantum technologies are here to stay, and the field is moving very fast," said José Ignacio Latorre, Lead Principal Investigator for the NQCH and Director of the Centre for Quantum Technologies. "The students have done well to dive into the field and complete the program. We look forward to seeing where and how they will bring their training to the next level in the quantum ecosystem."
The Quantum Bootcamp awarded three winners in the following categories: best overall project, best technical contribution, and most valuable to the industry.
Winning entries were selected based on a comprehensive evaluation of quality including research and development attributes such as demonstration of a functional proof of concept (PoC) based on the curriculum, presentation of innovative solutions and more importantly highlighting the significance of quantum solution when addressing these industry cases.
"IMDA is excited to support the first bootcamp and initial steps toward shaping a new era of quantum computing intelligence and innovations," said Koh Wee-Sain, Acting Cluster Director, Engineering, Biztech Group, IMDA. "This entire program has already shown us a myriad of possibilities to leverage this technology across several sectors and predicaments. We're eager to see this bootcamp bring those possibilities to life."