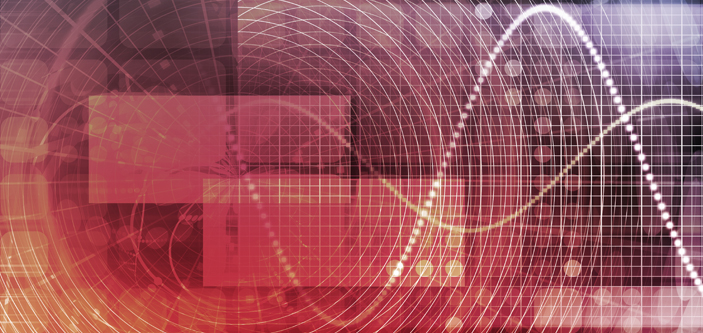 Senstar has announced its Network Manager alarm reporting system has been certified with Lenel's OnGuard 7.0 access control security system, as part of Lenel's Open Access Alliance Program (OAAP).
Network Manager is a software gateway which allows communication with a wide array of Senstar sensors, including FlexZone, FiberPatrol, OmniTrax and UltraWave. The interface provides two-way communications, with the OnGuard system receiving alarm and status information from Senstar sensors and enabling the control of local lighting and audible alerts by managing device relays. Using the alarm information, the full range of the OnGuard system's security responses can be initiated, including commanding camera actions and providing visual and audio alerts.
Network Manager's interface with OnGuard eliminates risk of software incompatibilities arising during site commissioning. It also reduces equipment costs by eliminating the need for relay cards and alarm panels.
Stewart Dewar, Senstar's Product Manager, said: "Interfacing Network Manager with OnGuard allows both Senstar and Lenel to provide a robust offering for customers with options to create a security solution that best meets their needs."
Senstar has been part of the OAAP since 2013. Network Manager / OnGuard interfaces now cover versions 7.0, 6.6, 6.5, and 6.4.500.
About Network Manager
Network Manager is a powerful IP-based alarm reporting system for Senstar's sensors. Senstar's perimeter intrusion detection systems (PIDS) have an integrated sensor networking capability that provides a two-way communication channel between sensors and the control room. The software provides a common interface through which third party head-end security management systems (SMS) perform communication to the sensors.
About Senstar Corporation
Senstar, the trusted innovator safeguarding people, places and property, has been manufacturing, selling and supporting the world's largest portfolio of perimeter intrusion detection sensor technologies for more than 30 years. Senstar is also a leading provider of life safety / emergency call solutions, as well as of a new line of solutions that protect security networks against cyber threats. Senstar's products and solutions can be found around the world in more than 80 countries, in tens of thousands of sites including borders, ports, military and government, correctional facilities, and other critical sites.
www.senstar.com  www.YouTube.com/SenstarCorp  Twitter: @SenstarCorp