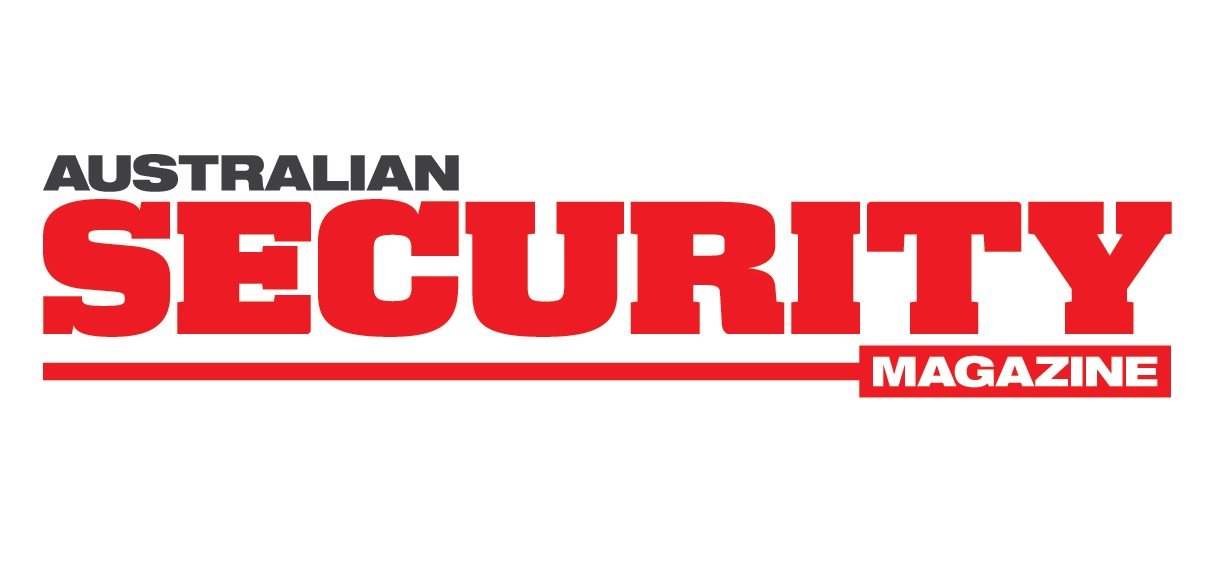 The Australian Security Magazine has arranged a special visit to the SMART Facilities Management Solutions Expo 2016 and a bonus 15% discount to two conferences being held in Singapore 26-28 April 2016.
In addition to the expo visit and conference seat we are arranging with our partners in Singapore for a special two-stream excursion to a Major Facility and a Cyber Security Operations Centre – if you're a security professional with a physical or cyber domain interest – and want to see and hear about the latest developments and technology – this opportunity will be worthwhile.
SMART Facilities Management Solutions is the region's most comprehensive trade event servicing the facilities management industry. SMART FMSE 2016 provides an arena for suppliers, end users and professionals to network, exchange knowledge, share best practices and stay updated on the latest industry needs for future readiness, advice on all aspects of the aftercare and maintenance of facilities, and background in design and construction for better integration.
The Australian delegation will have a coordinated expo visit on April 26th 2016. We're also giving away one conference pass –the first confirmed booking will receive a complimentary pass to the Facility Management Conference 2016. The conference option are as follows:
15% DISCOUNT
CONFERENCE OPTION 1: Physical Technology
Facilities Management Conference 2016 and special excursion
http://www.fmse.com.sg/conference
15% DISCOUNT
CONFERENCE OPTION 2: Cyber Technology
6th Annual Cyber Security for Critical Information Infrastructure Asia www.cybersecurityasia.com
FLIGHTS – Arrange own flights and travel insurance to be in Singapore 26 – 28 April 2016
ACCOMMODATION
At own discretion but recommended for the following:
http://www.panpacific.com
http://singapore.concordehotelsresorts.com/
SPECIAL ARRANGEMENTS
Complimentary return airport transfers and all land transfers to and from the hotel, trade fair and associated co-located activities
Customised Meet & Greet Service
Express visitor registration (for pre-registered groups)
Exclusive invitation to attend all closed door networking sessions
Customised business matching sessions ( for pre-registered groups only)
Customised Tours of the Trade Fair and one-one opportunity to meet and mingle with key decision makers on the trade floor
Dedicated Site Visits ( Pre-Registered
Special rates to attend Facilities Management Conference 2016 from 27 – 28 April 2016
All that is required is that the participating delegates arrange for their respective flights according to their preference. Attached is a copy of the visitor information brochure for your reference.
REGISTRATION
Please register your interest direct to Chris Cubbage – editor@australiansecuritymagazine.com