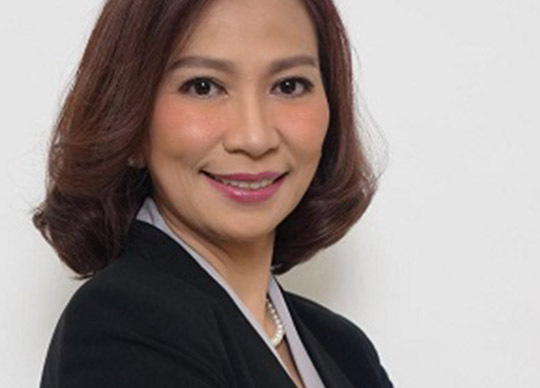 NEXTGEN Group has named Sanny Hadinata as managing director, Indonesia.
Sanny will head up the business operations and expansion into Indonesia markets, reporting into Wendy O'Keeffe, EVP & MD for Asia, NEXTGEN Group.
In this role, Sanny will be responsible for NEXTGEN's Indonesia business profitability and her charter will also be focused on expanding supplier relationships and channel partnerships. "A veteran with over 28 years of IT industry experience, Sanny has strong business acumen, knowledge of the industry and experience supplier relationships management. I have deep respect for her leadership skills, reputation, and confidence for her to lead our NEXTGEN business in Indonesia to a new level", commented Wendy.
"For the last decades, Indonesia, a country with more than 270 million population, has gone through unprecedented growth in terms of digital start-ups unicorns, fintech and e-commerce businesses. Our investment into Indonesia signifies the start of an exciting new chapter and we see tremendous opportunities to capitalize the growing Indonesia markets as it accelerates transition into a new digital economy, post covid."
Sanny said in a statement. "NEXTGEN has built a strong culture that thrives on growth, innovation, diversity, and customer-driven partnerships. This is extremely aligned with my personal goals, values and vision. It is with great honour and excitement that I take on this role to propel NEXTGEN's distribution business forward and to solidify our market position in Indonesia with the support of our channel partners and suppliers."