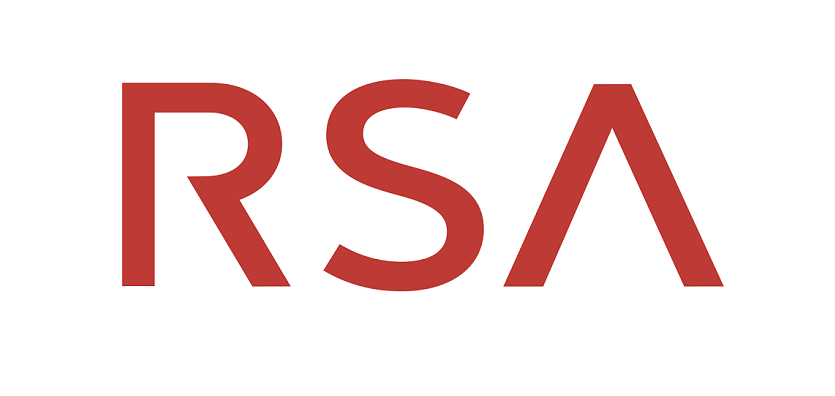 RSA has released its Q2 2018 fraud report, providing an inside look at the cybercrime and fraud trends observed across attack vector, digital channels and region.
Key findings:
Over one in four, or 28% of all fraud attacks detected by RSA in the second quarter were attributed to a rogue mobile application.
The average value of fraudulent vs. genuine transactions was also much higher in the U.S., UK, and Australia.
While less than a half of 1% of legitimate payment transactions were attempted from a new account and new device, this combination accounted for 27% of the total value of fraudulent payments.
Fraud from mobile browsers and mobile applications increased in Q2 2018 and represented 71% of total fraud transactions.
Phishing accounted for 41% of all fraud attacks observed by RSA in Q2.  Canada, the United States, and the Netherlands were the top three countries most targeted by phishing.
You can access the full report here: https://www.rsa.com/content/dam/premium/en/report/rsa-fraud-report-q218.pdf