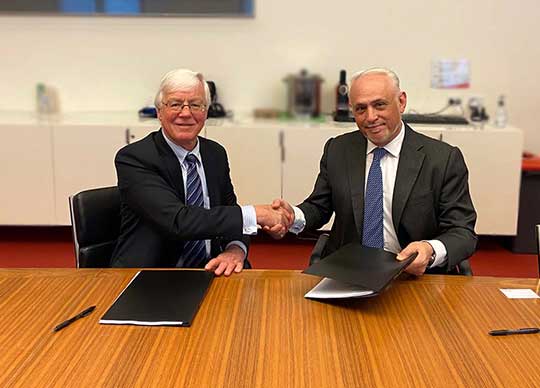 RMIT has signed a strategic partnership with Infinite Learning in Nongsa Digital Park, supported by the Indonesian and Singapore governments.
The new partnership signals an expansion of RMIT's presence in the Asia-Pacific region.
Infinite Learning is the Educational Division of Infinite Studios (IS), part of the Group that owns and operates Nongsa Digital Park (NDP).
NDP is located on Batam Island, Indonesia, the location described by Indonesian President Jokowi as the 'digital bridge' connecting Indonesia to Singapore and the rest of the world. The tech hub was granted Special Economic Zone (SEZ) status by the Indonesian government in 2020 and has the advantage of high-quality broadband connectivity.
Deputy Vice-Chancellor Global Professor Peter Coloe said RMIT had decades-long partnerships in the Asian region where it is a recognised leader in technology, design and enterprise. "For more than 30 years, RMIT has played an active role in the Asia-Pacific region, delivering education together with our partner institutions and in response to government needs. "It's exciting to know that students of our new Cyber Security courses will join a 50,000-strong alumni cohort in the region. This new partnership with Infinite Learning also positions RMIT in the digital epicentre of the Asia-Pacific."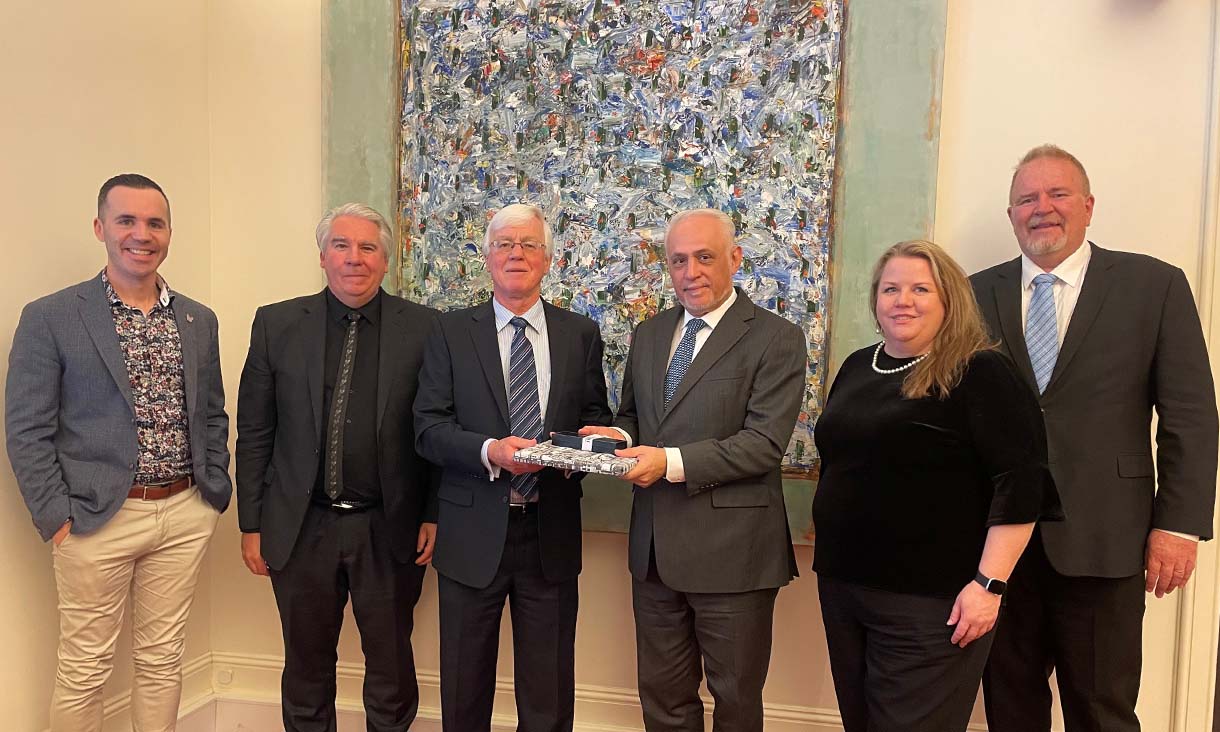 RMIT's College of Vocational Education Deputy Vice-Chancellor, Mish Eastman, said the University is a leader in lifelong learning and upskilling. "This is what RMIT does so well – providing learning partnerships to help societies upskill for current and future jobs. We know the Cyber Security courses we're offering via Infinite Learning are hitting the mark with the most in-demand and relevant vocational training."
Eastman said the partnership would also open the possibility to future course offerings in priority digital innovation areas.
Mike Wiluan, CEO of IS and NDP said NDP is proud to have RMIT join its developing ecosystem of best-in-class educators, budding innovators and growing digital enterprises. "With a base in NDP, RMIT will be providing unique vocational courses to a market that has demonstrated needs and opportunities in a fast-evolving digital sector. This co-operation with Infinite Learning will provide a parallel tangible opportunity for students to learn while having direct exposure to the industry thus keeping skills continually relevant. We look forward to a long and exciting journey of discovery together".
NDP and IS Senior Executive Director Marco Bardelli said NDP was a melting pot for digital talent servicing both local and foreign start-ups, multinationals and tech entrepreneurs. "RMIT joining NDP is great news for our ecosystem. We aim to educate and prepare more Indonesian talent so that they can contribute to the fast growth of the country's Digital Economy sector."
The College of Vocational Education's new intensive courses in Cyber Security will commence in early 2022 with access largely driven by local government and corporate employers.