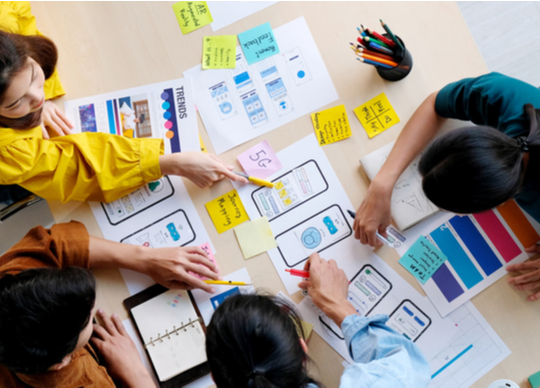 The COVID-19 pandemic has accelerated digital adoption across Southeast Asia. This has immensely benefitted startups with digital themes such as e-commerce, fintech, digital media, and gaming.
Super app providers have come out of the pandemic in a strong position with some of them successfully going public. Against this backdrop, GlobalData anticipates several IPOs from tech, media, and telecom (TMT) companies in the region in 2022.
Swati Verma, Associate Project Manager of Thematic Research at GlobalData, comments: "Indonesia and Singapore have emerged as the fastest-growing digital economies in Southeast Asia due to rapid internet adoption by their youthful population."
Grab's successful listing is one of the best examples. The Singapore-based ride-hailing company merged with a special purpose acquisition company (SPAC) to go public at a valuation of $40.5bn on the Nasdaq. Indonesian e-commerce company Bukalapak saw a successful listing in August 2021, where it raised $1.5bn at a valuation of $6bn.
Indonesia-based ride-hailing giant PT GoTo Gojek Tokopedia Tbk (GoTo) has recently announced plans to go public at a valuation of $1.1bn. GoTo was formed via a merger between ride-hailing giant Gojek and marketplace Tokopedia in May 2021.
It is a leading super app in Indonesia, having expanded into digital payments, mobile gaming and digital media. The company has grown geographically with operations in both Singapore and Vietnam.
Verma concludes "Due to increased digital adoption, GlobalData expects a number of IPOs from TMT companies operating in key digital themes across Southeast Asia in 2022."