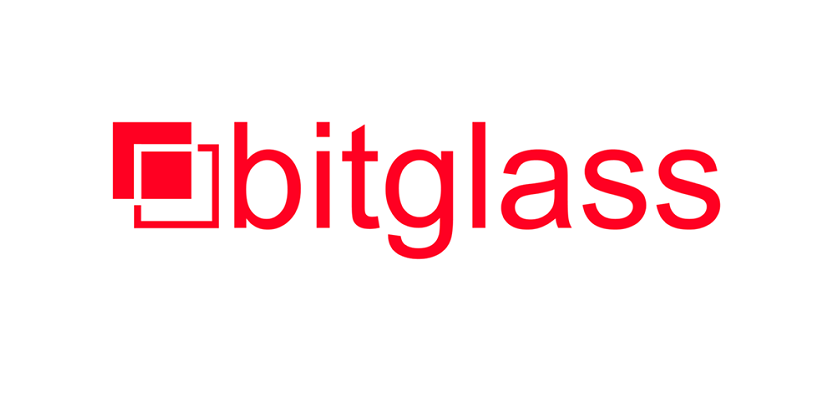 Organizations around the world have experienced an unprecedented, rapid shift to remote work over the last several weeks. Bitglass has partnered with a leading cybersecurity community to conduct a survey and create a report about the remote workforce.
The results of the survey were quite interesting; for example, while 63% of organizations had less than one-quarter of employees working remotely before the crisis, 75% of organizations report that over three-quarters of their workforce is now working from home.
In this report, Bitglass details the state of remote work security and uncovers how companies are responding to (and defending) the new business landscape.