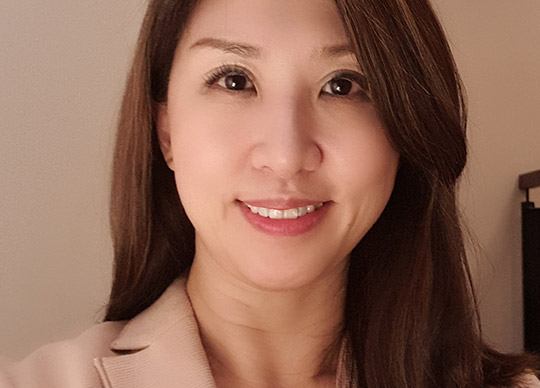 Puppet, has promoted Rachel Lew from Country Manager to Regional Director, Asia and Japan effective August 2021. She will report to Chief Revenue Officer Paul Heywood to further expand Puppet's business into the Asian markets, plus Japan.
Lew will continue to serve as the site leader and official spokesperson for Puppet's regional Asia Pacific and Japan (APJ) headquarters in Singapore, overseeing all aspects of the company's operations in the territory.
In her role, Lew will lead the vision and direction of Puppet's business for the region and sustain long-term strategic relationships with regional customers, partners, interest groups and the academe. She will also maintain relationships with government bodies and venture capitalists to influence and drive country initiatives.
"Puppet is dedicated to helping APJ customers navigate the future more efficiently and securely while making the best use of their resources. We see emerging technology trends such as policy-as-code, automation, security and compliance helping to address some of the most challenging problems companies face in infrastructure and operations today," says Lew.
Lew is a business and technology executive with over 20 years of experience in channel management and developing business with Fortune 500 firms. She has the proven ability to recruit, nurture and lead a successful sales team to secure new business and expand the current customer base for both commercial and government sectors.
Lew has been instrumental to Puppet's overall growth and success since it first established its APJ presence in 2017. Based out of Singapore, she will bring her vast experience and insights on market direction, customer needs and business opportunities to scale Puppet's business.