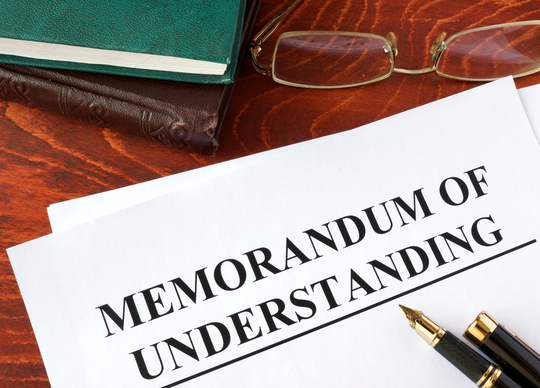 Puppet has announced it has renewed its memorandum of understanding (MOU) with Republic Polytechnic (RP). Building on a successful three-year partnership dedicated to cultivating a new generation of talent in order to develop skills around DevOps, Puppet and Republic Polytechnic are renewing the MOU for another three years.
Under the renewed MOU, Puppet will continue to provide technology and industry expertise in support of Republic Polytechnic's Specialist Diploma in DevOps, a Continuing Education and Training (CET) programme launched by the institution in collaboration with Temasek Polytechnic in June 2021.
The third intake of the one-year programme will commence in June 2022 and aims to equip participants with skills in automation, programming and software delivery processes. It also targets mid-career professionals looking to upskill and reskill their expertise to pursue a career in DevOps.
In addition to banks, fintechs, insurance, Internet and telecommunications companies, a growing number of enterprises in Singapore are seeing increased demand for skilled DevOps talent. As they bring together traditionally separate functions of software development and IT operations, DevOps engineers enable companies to deliver projects at an accelerated pace. DevOps Engineer ranked no. 6 in 2020 Emerging Jobs Report Singapore by LinkedIn. Anticipating the trend will continue, Singapore learning institutions including Republic Polytechnic and technology industry players like Puppet collaborate to build a pipeline of local talent in this field.
"Puppet is delighted to build upon our existing partnership with Republic Polytechnic to educate and develop the next group of IT talent in Singapore, particularly in the area of DevOps," said Rachel Lew, Regional Director, Asia and Japan, Puppet. "Singapore has been at the forefront of the development and deployment of emerging technologies and we are privileged to work in tandem with the academe to equip local talent with the skills to meet future IT demands across different sectors."
Commenting on the increased demand for professional roles in DevOps, Joseph Lim, Programme Chair, School of Infocomm, Republic Polytechnic said: "In today's digital economy, businesses are compelled to deliver applications and services at a much faster pace, accelerating the talent demand for entry level associates and DevOps engineers. Companies are fast recognising that DevOps is a great method to deliver value by ramping up innovation and automation. We are fortunate that the Singapore government has been actively promoting upskilling and reskilling as well as providing grants to support adult learners who are interested in moving into the DevOps space."
As part of this collaboration, Republic Polytechnic utilises Puppet's technology in its infrastructural support at its School of Infocomm, to help manage the institution's lab resources in lesson delivery.
"After companies migrate to the cloud, their next priority is to automate," said Lim. "The Specialist Diploma in DevOps curriculum is well suited to address enterprise needs that cut across application and software development, cloud migration and automation – from configuration management to security to infrastructure automation. Through this work-study programme, students are able to acquire practical skills that are much needed in today's digital economy and they can look forward to a fulfilling career in the evolving business landscape."