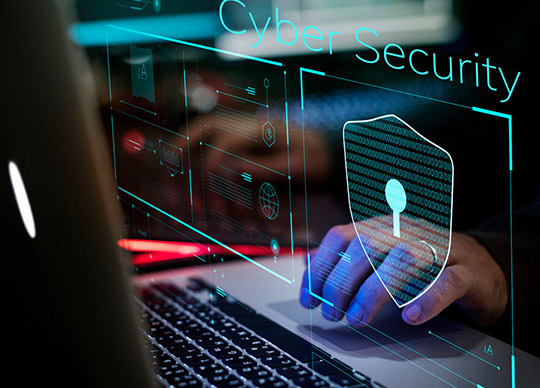 Keysight Technologies has announced it has has introduced Keysight Cyber Training Simulator (KCTS), a turnkey cyber range that simulates real-world traffic using the company's BreakingPoint solution.  
With cybercrime on the rise and cybersecurity professionals difficult to find, organizations are at risk. Consequently, cybersecurity jobs are growing by more than 30% annually (as sited in (ISC) 2, 2021) and students who are well prepared will be the first to be considered for the industry's top jobs. Therefore, academic programs that prepare them will be in high demand.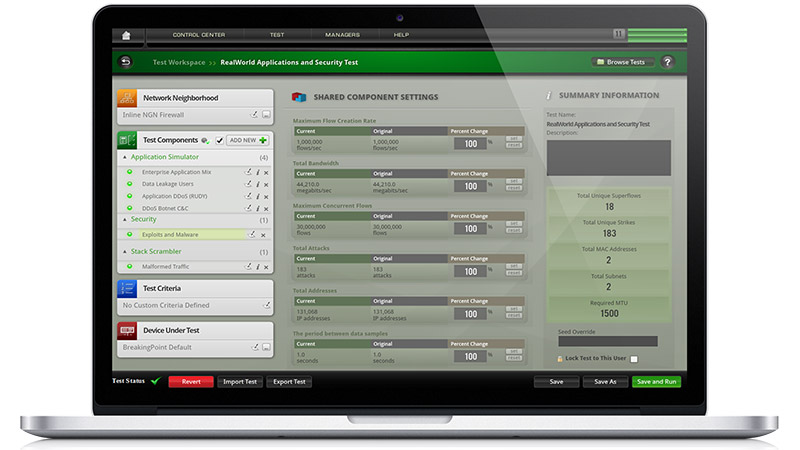 Keysight Cyber Training Simulator enables students to develop their skills in a realistic environment with market-leading tools currently used by professionals in enterprises and governments worldwide. As a result, students can quickly fill the roles in cybersecurity across many industries.
"Educators are making cybersecurity training a high priority to address the urgent need for cybersecurity professionals across all industries," said Boon Juan Tan, vice president and general manager of General Electronics Measurement Solutions at Keysight Technologies. "Partnering with Keysight enables universities to develop the next generation of leading experts and stay at the forefront of the ever-changing cybersecurity landscape."