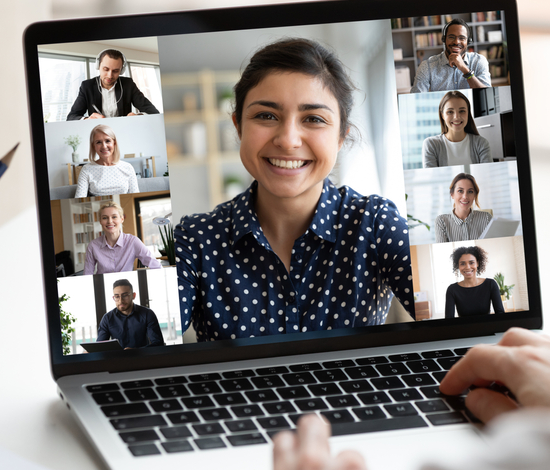 Working with your clients in a remote capacity is a critical challenge for business in 2020, according to Aarti Borka, IBM Security Vice President, Offering Management & Design.  
In her upcoming speech at the IBM Security Summit 2020, Ms Borka will define the challenges of doing business virtually.  
Ms Borka said there are two parts to this problem; employees working remotely and your customers working remotely.  
"Your clients are interacting with you entirely remotely, which includes not just the investigation process but also the wooing process, but then following the support that is required by them and the post-sale interaction," she said.  
Her presentation will investigate the security risks of these new normal interactions and Zero Trust acceleration services.  
Aarti Borkar is the Vice President of Offering Management for IBM Security. She is responsible for vision, strategy and execution for the business.  
Borkar is a highly respected technologist with a master's in computer science from the University of Southern California and a master's in tech commercialization from the University of Texas at Austin. 
As a collaborator on the presentation, IBM Security Services CTO & Chief Architect Srinivas Tummalapenta is set to talk numbers. He speaks to a 4300% increase in pandemic-related spam and phishing attacked in 2020 and cites significant increases in company transcripts mentioning working from home.  
Mr Tummalapenta gives insight from CIOs in regard to the attacks his clients are seeing.  
As the CTO for IBM Security Services, Srini partners with product vendors, services offering, strategy, sales, solution design and delivery teams to define technical strategy and roadmaps.  
He takes a keen interest in designing solutions for multi- and hybrid-cloud security and compliance while incorporating threat management for comprehensive risk management for enterprise hybrid cloud environments. 
The upcoming IBM Security Summit 2020 will feature a number of key IBM speakers across a number of categories including complex cyber, digital transformation, threat management and the future of security.   
The IBM Security Summit 2020 will take place on the 3rd of September 2020.