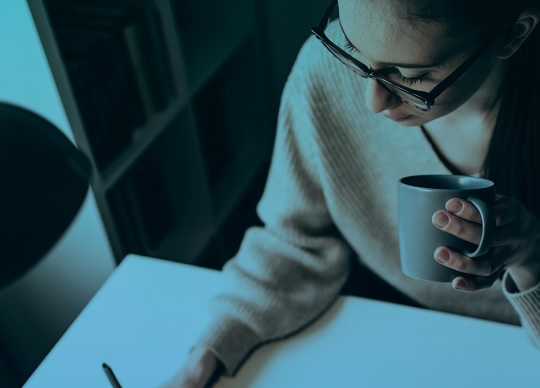 Worries about protecting Office 365 data is keeping Singapore IT decision makers up at night, according to a global study by Barracuda, a trusted partner and leading provider of cloud-enabled security solutions
Taking in nearly 2000 responses from IT decision makers in the U.S., EMEA, and APAC (including Singapore), the report, entitled, The state of Office 365 backup, found that as business' reliance on Microsoft SharePoint, OneDrive and Teams has intensified over the past year due to remote working, so too have the concerns of IT decision makers, struggling to protect Office 365 data.
According to the report, a majority of Singapore respondents (84%) are concerned that their Office 365 data could be the target of a ransomware attack, with 55% admitting they have already suffered at least one attack since moving to remote working.
The research also revealed that around 8 in 10 IT heads in Singapore are concerned not about compliance with data privacy requirements, with 76% reporting that they worry about data being backed up outside their geography (geo residency), and 83% stating a preference for SaaS backup for Office 365—i.e., no hardware or software to maintain. Results also showed 87% Singapore respondents want the ability to start running their first backups immediately upon signing up for a new data protection solution.
The study also found that organisations in Singapore felt a need for more granular restore and other functionality not available in Microsoft's native capabilities, including better restore of Exchange, SharePoint, OneDrive, and Teams (85%), along with the ability to recover mailboxes to another location or user (84%).
Commenting on the findings, Mark Lukie, Systems Engineer Manager, Barracuda, Asia-Pacific, said:
"With the rapid shift to remote work dramatically increasing reliance on Microsoft 365 applications in Singapore and the wider region over the past year, protecting Office 365 data is a more crucial requirement than ever before—and a lot more challenging."
"We are continuing to see organisations looking for comprehensive, easy-to-use backup solutions that are fast to get up and running and include capabilities like granular retention that aren't included in Microsoft's native functionality."
The survey, commissioned by Barracuda and conducted by independent market researcher Censuswide, includes responses from global IT decision makers, including 1,828 executives, individual contributors, and team managers with responsibility for their organisation's cloud infrastructure in companies with 50 or more employees.
Read the full report