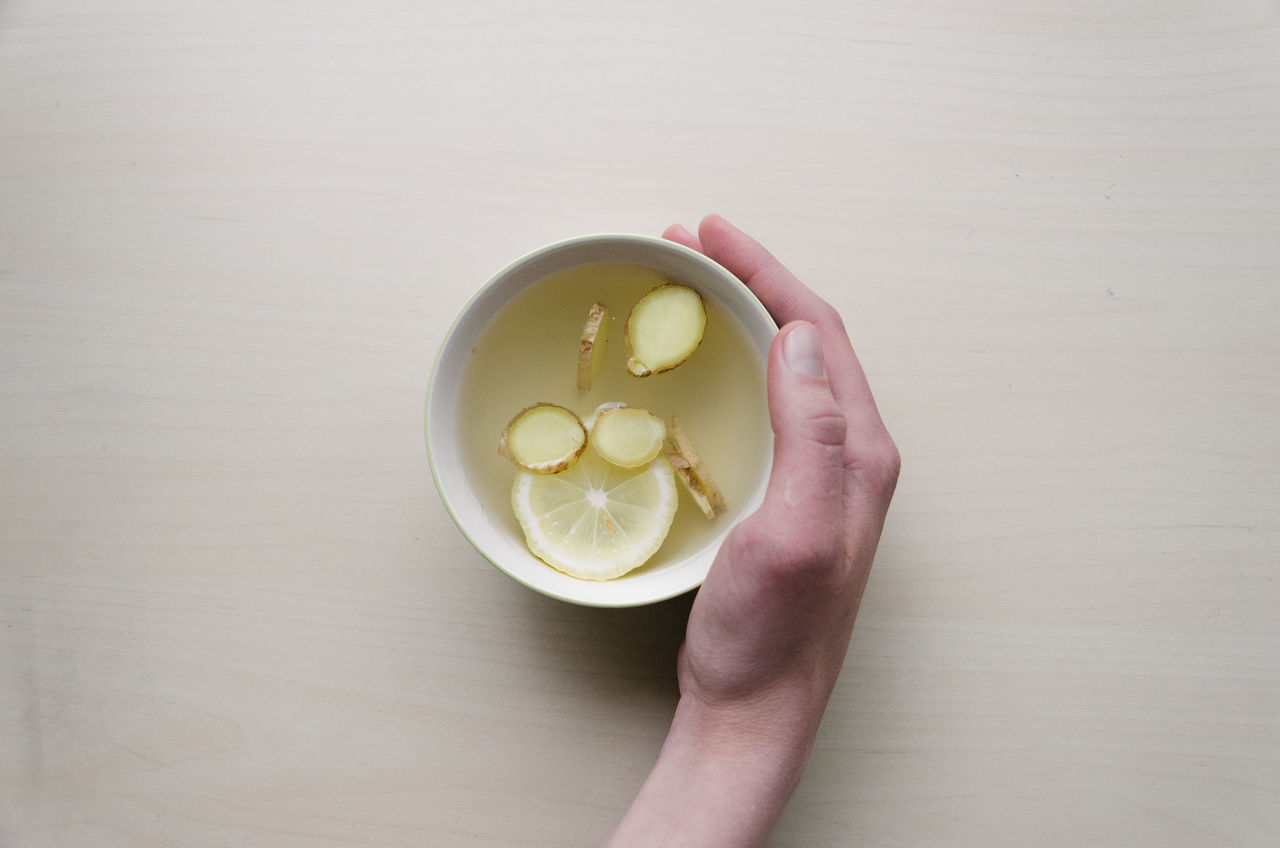 The CHOGM security arrangements involved over $10 million worth of new commercial contracts and the variation of existing commercial contracts with suppliers. Many locally based contractors were used for security related projects, while some specialist equipment and supplies needed to be sourced from interstate or overseas.
Kinteic IT, recognised as one of WA's fastest growing IT services company, played a major role in delivering what is claimed to be "the most advanced police command centre in Australia." The new Maylands command centre is certainly recognised as now among the world's most cutting edge facilities, commissioned for CHOGM and enabling WA Police to monitor and record over 300 static CCTV camera feeds, 80 in-car video feeds and helicopter camera feeds in real-time. Partnering with local CCTV service providers, such as DTI and Downer Australia and working with public authorities and existing installations, the project was able to successfully deliver an integrated, seamless data and video solution.
Terry North, Kinetic IT CEO said "We're proud to have been a key play33er in such a large scale and complex project – being selected to project manage the overall technical implementation whilst still designing and implementing the architecture and network has really allowed us to fly the technology flag for WA".
WA Police Assistant Commissioner and Chief Information Officer Craig Ward said, "The command centre allowed for complete situational awareness for WA Police. It provided a completely integrated environment that enabled outside agencies to work together to make decisions that were critical to the overall success of CHOGM. A number of WA's leading Chief Information Officers (CIOs) were taken through the facility and were blown away. There is certainly the potential to use the facility for Whole of Government solutions, especially surrounding Disaster Recovery."
"Considering the command centre was nothing more than a basketball court in February this year, successfully getting everything up and running in time for CHOGM was no mean feat. The fact that the technology actually stacks up against the planet's top facilities is a testament to the dedication of everyone involved," said Mr. North.
Network communication specialists, Integracom Management Group partnered with security and CCTV consultants, Amlec House to formulate the security surveillance design and CCTV specifications for eight (8) key CHOGM venues, including Government House, State Reception Centre, PCEC and Perth hotels. Additional assistance for surveillance operations included Virtual Observer software from DTI operating to monitor the hundred or so vehicles used in motorcades and iCetana software was used to assist with video analytics at the Perth Transit Authority and City of Perth.
Downer Australia was engaged to install the IP CCTV Cameras throughout the CBD. The connectivity for these cameras were through various methods including fibre optic cables, wireless links and traditional UTP cabling. The objective was to provide CCTV images from the identified location back to the main police command centre where they would be integrated to a DVTEL system . The works included liaising with the building owners/managers and identified stakeholders to install these devices and associated equipment with minimal interruption to their normal daily routine. Karl Cook, Project Manager (Security) for Downer Australia told ASM, "The works involved a team of up to six personnel working 7 days a week for the installation and management of the project. The project was implemented in around 6 weeks. Further to this a support team was on call 24/7 for the actual event. The main highlight was the performance of the team in achieving not only the initial installation in a pressure situation but providing further support and advice to WAPOL to achieve the desired outcome. I think this highlighted the strength in depth that the Downer Security Group has across the board in providing a complete service including security, electrical, fibre, wireless and networking capabilities."
The time-frame for the installation was seen as the biggest challenge, with supply issues with some wireless equipment forcing a change to the design. Good relationships with other suppliers meant that we were able to source most of the equipment in a reasonable time frame. Getting access to some buildings was sometimes difficult and working with utilities to install cameras on their light poles was certainly challenging. According to Karl, "The project has cemented Downer as being one of the leading providers for this type of CCTV installation. Certainly WAPOL were very happy with the overall performance and commitment of the Downer team." From a turnover perspective the project would be around 7% of the 2011/12 financial year for the Downer Security Group.
All persons entering venues had to pass through a security access point with standard x-ray screening, using Smiths Heimann HI-SCAN x-ray screening systems and RFID tags and tri-portal lanes and handheld readers provided by Sydney based Paramax Integrated Systems. Delegates passed through access lanes which used RFID technology to correspond to the identity card flashing an identification photograph to the screen above, and a light that flashed green or red. Volunteers, supported with private security and police manned each of the access check points.
For manpower, Commonwealth contractor SNP Security engaged Australian Protection Services who supplied a total of 180 personnel. APS Managing Director Brad Smith told ASM "We provided access control, escort and crowd control duties at the PCEC, State Reception Centre and Hyatt Hotel and worked very closely with police in identifying and securing access points that were not on the initial roster."…
To read the full story, make sure you subscribe now! Go to http://www.malaysiasecuritymagazine.com/subscribe/ and purchase either a 1 year or 3 year subscription today!