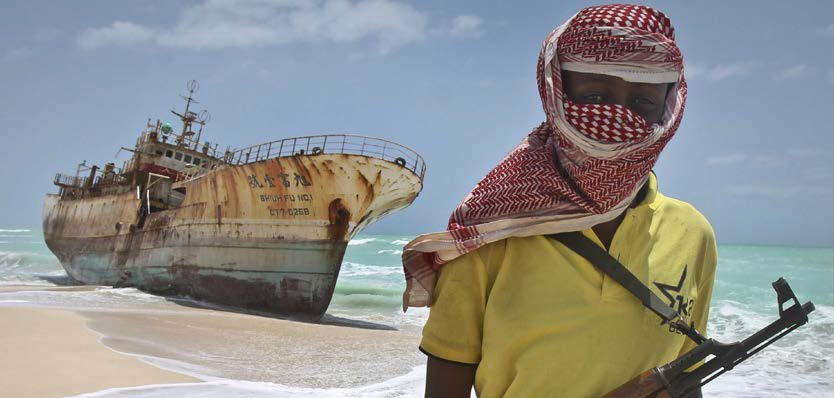 Anagging reluctance to embarrass one another for fear of softening the Association of South East Asian (ASEAN) solidarity, poor economic growth and the lack of job opportunities appears to be contributing to a rise in pirate attacks in the seas and waters surrounding eastern Indonesia. But the problem could actually be larger. Not only is there the question of fading economic opportunities but lax enforcement of security measures is perceptibly feeding a scourge that has the potential to scale to what was seen a decade ago when Indonesia, according to an International Maritime Bureau (IMB) report finished second only to Nigeria and whose waters and seas around it were deemed too dangerous a place for ships and ship owners.
On 20 Feb 17, the ReCAAP ISC, a multi-lateral information sharing body operating out of Singapore received report from their Vietnamese counterparts about an abduction incident that occurred on a Vietnam-registered ship, Giang Hai. The bulk carrier was sailing from Indonesia to IIoilo Port, Philippines when an unidentified number of pirates boarded the ship and abducted its six crew members and fatally shot one. The pirates destroyed navigation and communication equipment before escaping. The ship then headed to Taganak anchorage area, Tawi Tawi, Philippines and underwent investigations conducted by the Philippine authorities.
Such incidents remain standard fare in South East Asia where ships are either boarded by pirates or robbed of their possessions, or in extreme cases such as the one that happened to Giang Hai of even having its crew maimed or even sometimes killed…Click HERE to read full article.