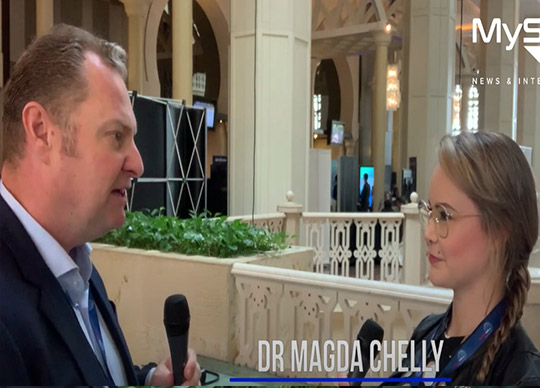 We speak with Dr. Magda Chelly, a well-known cybersecurity expert and influencer in the field. She has significant experience and contributions in promoting cyber awareness and advancing cyber risk strategies.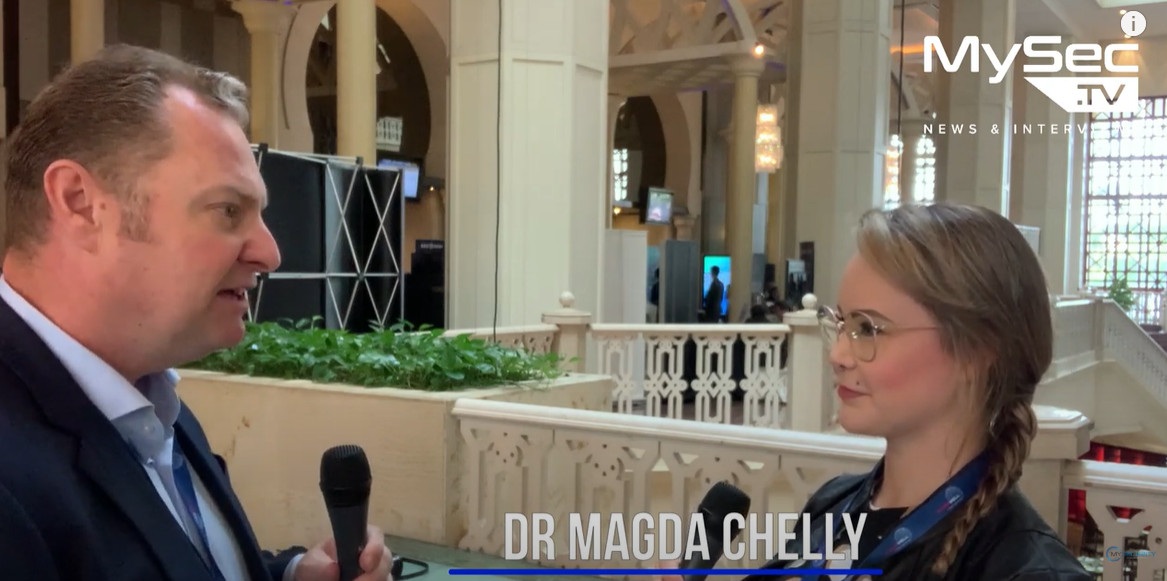 Dr.Chelly has a diverse range of qualifications and experiences. She holds a Ph.D. in Telecommunication Engineering and has attained the status of Certified Information Systems Security Professional (CISSP). She has a wealth of experience in providing strategic and technical guidance to businesses around cybersecurity.
Dr. Chelly is known for founding Woman In Cyber, an initiative aimed at empowering women in the cybersecurity field and promoting gender diversity. She has also been a managing director of Responsible Cyber, a cybersecurity and risk management firm. There, she built a third-party risk management product called IMMUNE X-TPRM. As a speaker and thought leader,
Dr. Chelly frequently appears at industry events and contributes to publications, sharing her expertise on topics like cybersecurity risk management, cyber resilience, and the importance of diversity in the tech industry.
We spoke to Magda as Media Partners to the Cyber Security Asia 2023 Conference, Kuala Lumper, 20 June, 2023